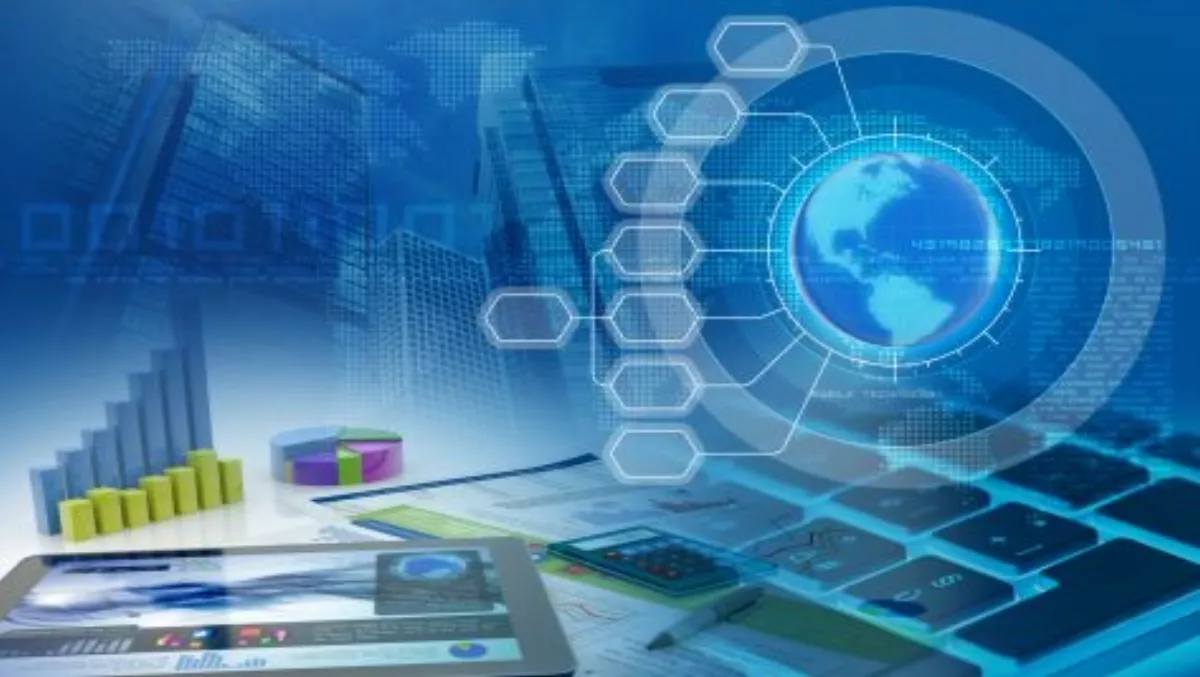 Sony NZ profit up despite revenue drop and Vaio exit
Wed, 16th Sep 2015
FYI, this story is more than a year old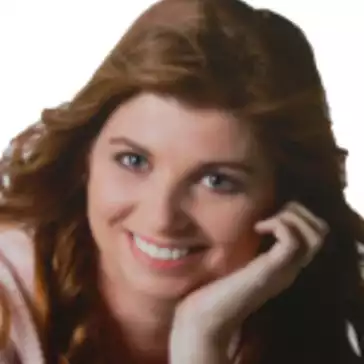 By Heather Wright, Contributor
Sony New Zealand has reported an improved profit for the financial year ending 31 March 2015, despite reduced sales revenue as the company removed its Vaio PC brand from the market.
The company, which handles the importation, distribution and servicing of consumer electronics and broadcasting equipment, saw a $16 million drop in revenue from sales of goods last year.
The drop saw sales of goods down 17.5% from 2014's $91.4 million to $75.4 million. Gross profit dropped from $21.4 million to $15.1 million while profit before tax was down 16.3% to $1.1 million.
The drops weren't however reflected in the company's after tax profit, which was up 291.3% - or $4 million – to $5.3 million.
That result was aided by a $4.1 million income tax credit.
The year also saw dramatically reduced employee costs, with wages and salaries down 39.7% to $3.9 million, and other employee benefit expenses down 35.4% to $397,000.
Sony exited the PC market after selling the PC business to Japan Industrial Partners in February 2014, as part of a restructuring to focus on mobile devices. That move has seen the company ramp up its smartphone push in the past year.
The cutting of its Vaio PC brand saw Sony Electronics reduce headcount in its sales and marketing departments across ANZ.
Sister company Sony Computer Entertainment New Zealand, which handles the PlayStation family of products, recorded $39.6 million in revenue and a $250,000 profit for the year ending 31 March 2015 – up 52.4% on the previous year – as the PlayStation 4 dominated the Kiwi home console market.