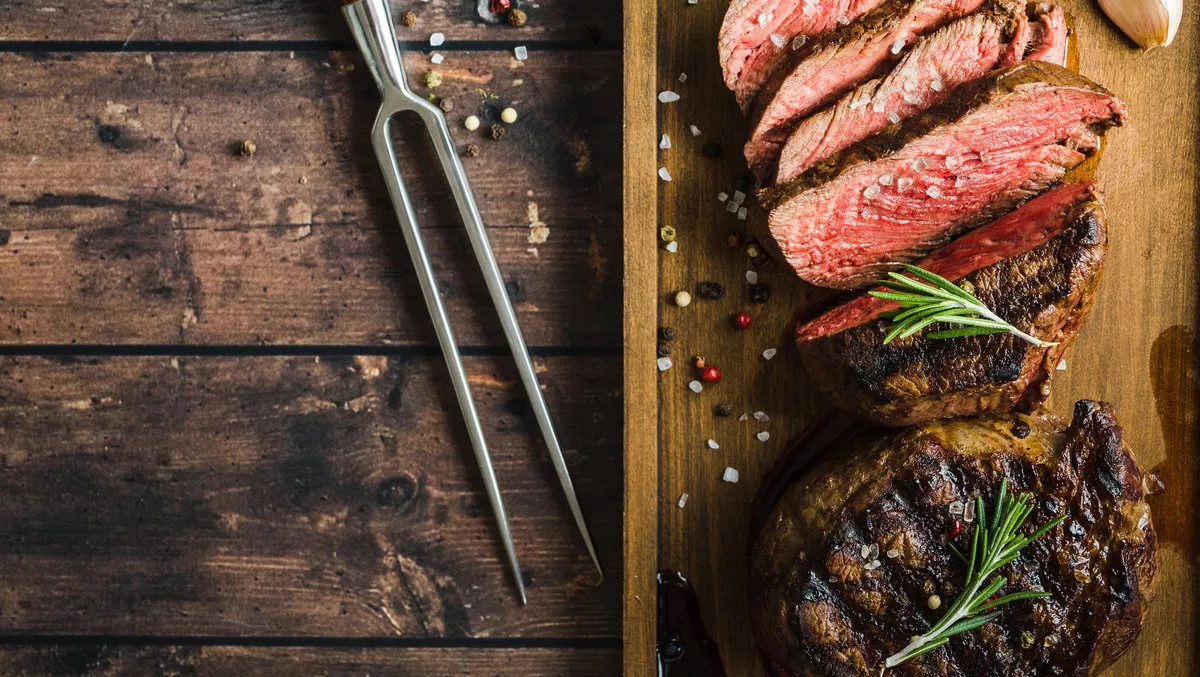 Three quick tips for IT professionals to start cooking more at home
Tue, 11th Jun 2019
FYI, this story is more than a year old
Contributed by Rebecca Dicioccio.
Most of us remember growing up with home-cooked meals made with passion, love and (most importantly) fresh ingredients. You'll no doubt remember loved ones desperately trying to instil you with cooking skills from a young age so that you're able to excel in the kitchen and avoid the most common cooking failures.
Unfortunately, today's overwhelming amount of convenient and increasingly affordable takeaway options combined with the nightmare of microwaveable meals has resulted in many of us rarely making the time to touch our stovetops after work. When cooking a meal from scratch requires an entire grocery trip, technical kitchen skills and a clean-up afterwards – it's easy to see why people are going the fast food route after a busy day.
Obviously, relying on highly processed, quick meals isn't healthy as part of a long-term diet. Luckily, there are plenty of quick and healthy meals you can learn to cook, such as this leek - fetta grilled chicken dish.
Here are 3 tips you can use to start cooking more at home!
Plan your meals ahead of time
It's well-known in human psychology that writing something down makes you much more likely to remember and stick with it. This fact is no less true when it comes to meal planning and doing this can really help to reduce or even eliminate the stress and confusion associated with dinner decisions. There are even apps that can help you to stick to your schedule!
Creating a weekly meal plan also helps to streamline your grocery shopping experience. You'll actually begin to notice savings each week as you are now only buying ingredients you know you will need, rather than impulsively buying something you think you might use. You will also be able to stop sabotaging your own diet plans, as you will have easier options for healthy meals.
There's no shortage of delicious recipes you can find on the internet that are affordable, highly nutritious and use ethically sourced ingredients. Even a tiny bit of planning can make a big difference.
Involve other people
If you don't cook simply because you don't find it very engaging, try involving someone else. An activity that seems mundane when performed alone can be incredibly fun when you do it with somebody you like.
Whether it's a partner, relative, friend or even just a neighbour – cooking with someone else is a fun exercise in teamwork that also makes the whole process quicker as well as safer. It also doesn't hurt to have an extra pair of hands when cleaning up!
Cook in bulk
If you don't want to cook a whole meal from scratch every night but enjoy the benefits of healthy home-cooking – start making big meals in bulk. Slow cookers are ideal for these kinds of large meals that you can set to finish cook just as you arrive home from work.
While the meals you cook in your slow cooker won't be as elaborate, they are incredibly healthy and give you something to take to work or keep in the fridge for the following evening.