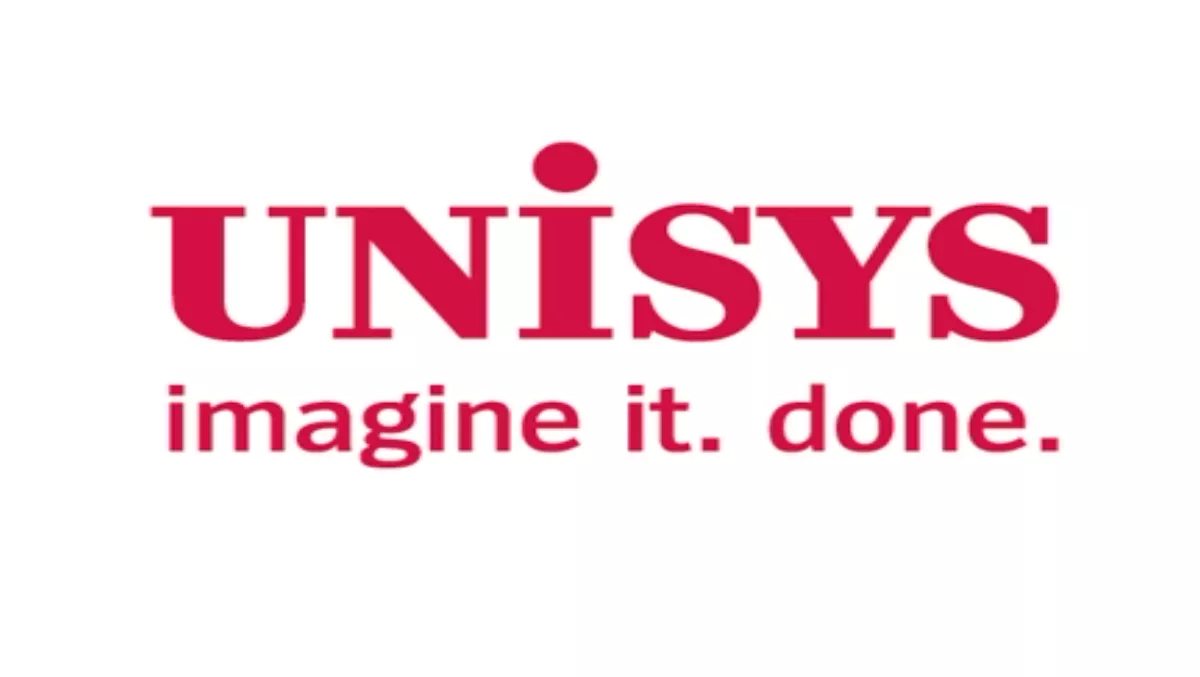 Unisys releases cloud-based ITSM
By Heather Wright,
Tue 3 Jul 12
FYI, this story is more than a year old
Unisys has released a suite of cloud-based IT Service management solutions (ITSM) solutions, including remedy-as-a-service, an ITSM toolset delivered through a software-as-a-service model.
Unisys says the new additions to its ITSM offerings are intended to help clients quickly implement an ITIL-based system which improves delivery of IT support services to end users, simplifies service operations and helps reduce capital and operating costs.
Larry Dunn, Unisys Global Managed Services vice president solution portfolio management says it is becoming financially and logistically impossible for enterprises to buy and maintain all the tools they need to deliver uniform IT services. "Beyond just the complexity of the toolset lie the hidden costs of ownership and of the time and labour required to implement the solutions.
"Our new ITSM solutions help clients solve those problems. We enable clients to draw on Unisys' ITIL-based processes and hosted services to create an integrated, cost-efficient system that cuts the time it takes to begin delivering consistent IT support services. Our solutions empower clients to keep their end users productive and manage costs more effectively."
As well as RaaS, the new solutions include a customer-focused user portal capability and the capability to complement ITSM services with Unisys Mobility Solutions.