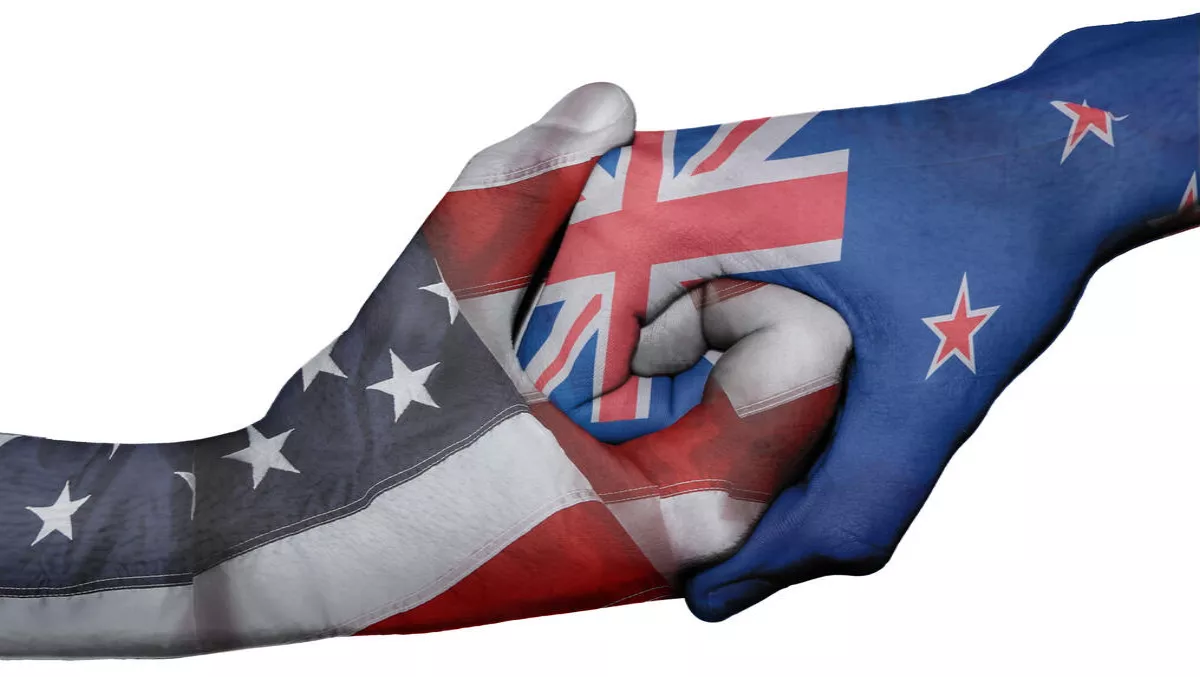 Virsae appoints new CFO, ramps up plans to go global
By Sara Barker,
Fri 23 Sep 2016
FYI, this story is more than a year old
Virsae has plans to go global, and newly-appointed CFO Cameron Ford will help lead the way, the company has announced. Ford will be based in Auckland and will help Virsae adapt its cloud-based business communications management service to the international market.
Back in March, Virsae announced that had secured $3 million for international expansion. The company has chosen expansion, mainly due to the fact that 85% of its customers are from the United States.
Ford, who was most recently group financial controller at Orion Health, brings a wealth of experience to the new role.
Virsae also took out Emerging Exporter of the Year at the Air New Zealand Cargo ExportNZ Awards this year.
"We're really pleased with our progress, but we're only scratching the surface in what is a multi-billion dollar category," Virsae Chief executive Tony Jayne said in March.
"We don't have to wrestle a dominant player to the ground; our biggest job is educating the market and getting customers to recognise that maintaining reliable enterprise communications is much easier with a specialist tool like VSM than trying to do the job manually or shoehorning traditional IT management tools."
Virsae provides business communications monitoring services through the cloud. The company's partners include 4net-technologies, ACG Networks, Altura Communication Solutions, Arrow Systems Integration, Azzurri, BrantTel Networks, Integration Partners and Pyrios.