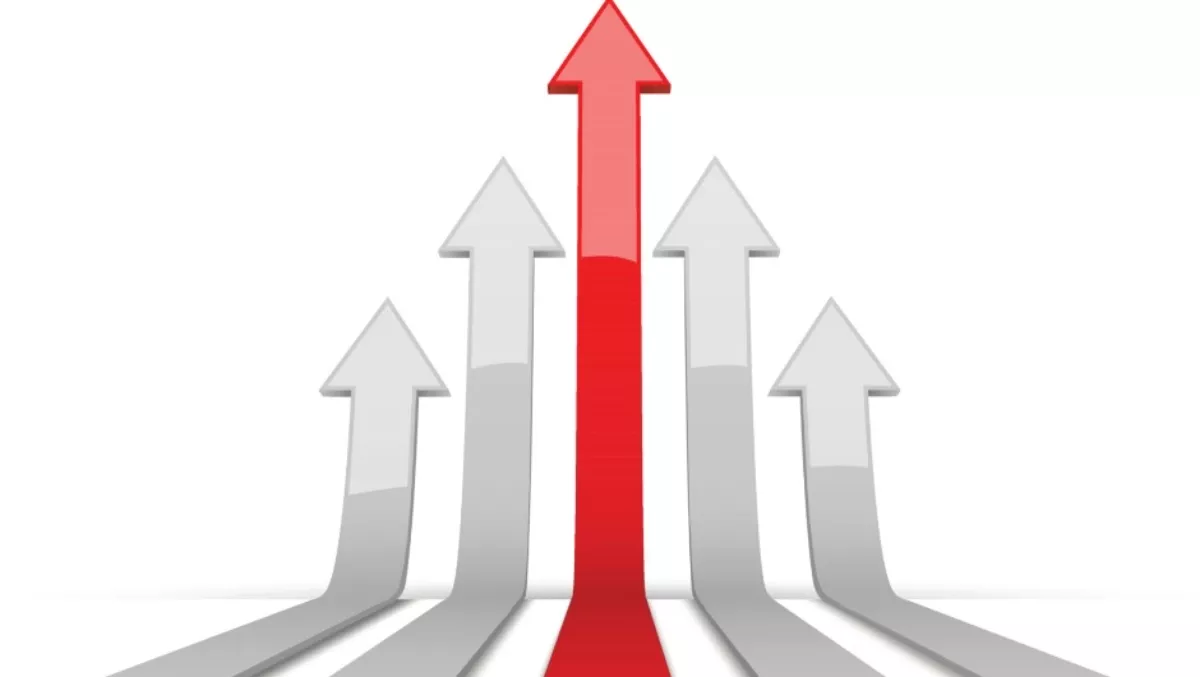 Warehouse, Noel Leeming online sales soar
FYI, this story is more than a year old
The Warehouse Group is reporting boosted revenues following strong sales performance, with profit up 22% for the half to $45.6 million.
Online sales for The Warehouse Group are looking bright, with the company reporting a 24.2% increase for the second quarter from the year before.
The figures come days after the company reported boosted revenues for the overall Group, with profit up 22% for the half to $45.6 million.
The Warehouse Group says New Zealand online sales hit $52.8m for Q2, which it says is ahead of domestic levels and inline with international market growth.
"Strong online sales through the Christmas trading period reflects the traction we're getting with customers around our digital offer, explains Craig Jordan, chief digital officer of The Warehouse Group.
"Not only are our The Warehouse, Noel Leeming and Torpedo7 brands growing their online sales faster than the rest of the NZ market, but we're also seeing evidence that the integration of online and physical stores is increasingly attractive to customers," he says.
The Group previously reported sales of $379.8M for HY16 for Noel Leeming, a 15.% increase on the same period the year before.
"Noel Leeming continues to increase market share in the highly competitive technology and appliances market," the company said.
"Profit was significantly improved over HY15, a combination of cycling a tough trading period and one-off rebranding costs, with a stronger overall business performance across sales, margin and cost of doing business."
Jordan says Torpedo7 has grown its online sales at a rate of 47%, Noel Leeming at 65% and The Warehouse at 30%, faster than the rest of the New Zealand market, illustrating that the Group's integration of online and physical stores is increasingly attractive to customers.
According to Jordan, 40% of Noel Leeming's online sales are now fulfilled via Click and Collect, while The Warehouse continues to see more than 15% of online sales generated in store where customers place an online order at checkout (for delivery at home), and over 1 million unique visitors consistently utilise the Group's websites each month.
"We're not resting on our laurels here however, and continue to innovate in the online space," Jordan says.
"Work is currently underway to upgrade websites with responsive design to meet our customers' mobile usage needs, the trial of our The Warehouse's Auckland Click and Collect store has been extended, mobile point of sale technology has been installed in our The Warehouse pop-up stores around the country, and in store, apps are improving productivity for team members and store managers," he explains.
Related stories
Top stories