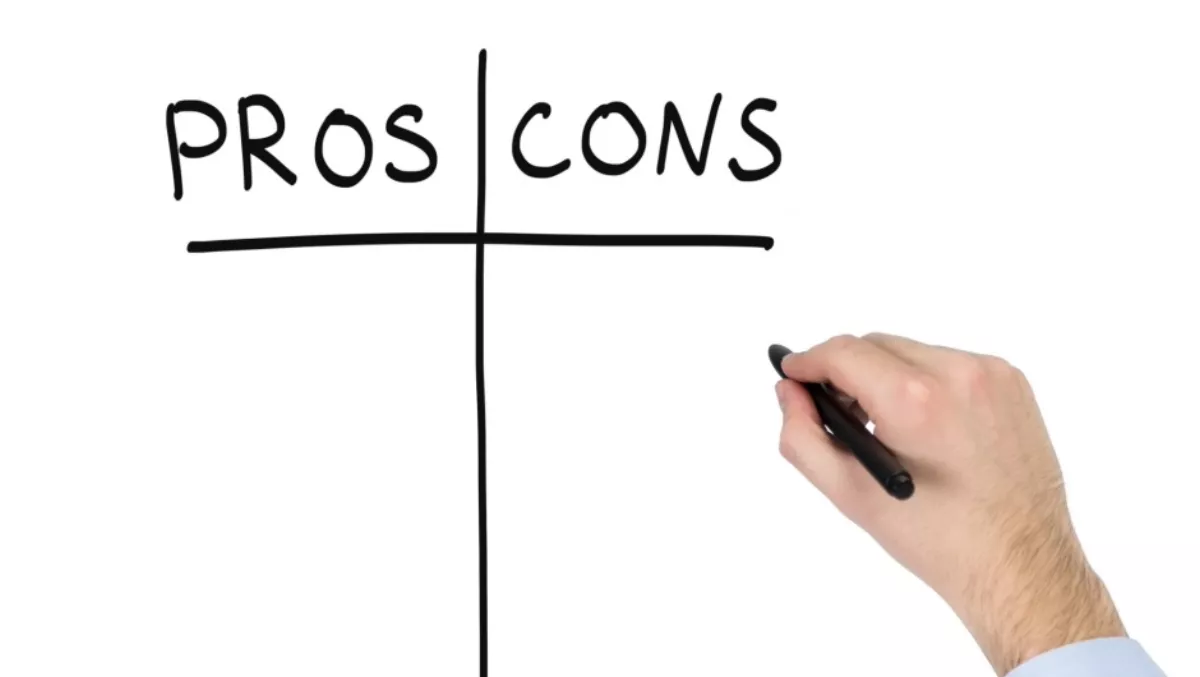 What to consider before going all in with one vendor?
Fri, 29th Apr 2016
FYI, this story is more than a year old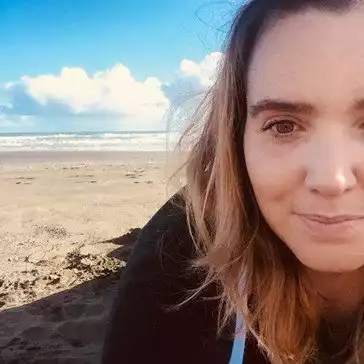 By Shannon Williams, Journalist
Choosing an all-in-one platform and relying on a single vendor can be beneficial for businesses, but it is also imperative to consider the the tools the vendor provides, how flexible their solution is, and the quality of the relationship they can offer.
That's according to CompTIA, who says individual point solutions from multiple vendors may be the most appealing solution as businesses look for more solutions that may not be included in a single vendor's product catalogue.
"All-in-one platforms let managed service providers work with fewer vendors, minimising the processes they have to work with. This saves time, training, and billing issues," explains Moheb Moses, director, Channel Dynamics, and ANZ Community director at CompTIA.
"At the same time, each element of an all-in-one platform is typically designed to leverage other system features," he says. "This offers developers the opportunity to build on more functionality than can those simply using an application programming interface.
However, Moses says not all managed service providers will want to rely on a single vendor for their critical business operations.
"There can be some disadvantages, and each provider needs to evaluate to work out whether implementing an all-in-one platform is the best option," he explains.
Moses says there a certain points businesses need to consider when choosing what kind of vendors they should team up with:
Dependence on a single vendor's tools
A provider effectively builds its business the systems and tools offered by the vendor or vendors with which it partners, Moses says.
For this reason, it is important to be comfortable with the supplier's ability to support the long-term needs of the provider and its customers.
Flexibility
While some vendors provide robust application programming interfaces to other managed services vendors to integrate their functionality, not all platforms offer this capability.
"Providers should discuss all their available tool options with potential platform vendors about what the APIs can, and can't do," says Moses.
Relationship
"A good channel account manager can be invaluable to a managed services provider, helping them navigate the vendor's onboarding process," Moses explains.
"By contrast, if the channel account manager isn't up to scratch, it can make it much harder for a provider to make the most of the vendor's entire tool-set," he says.
Moses says providers should extensively vet the vendor, talk with other partners of that vendor, and determine whether a good relationship can be forged.