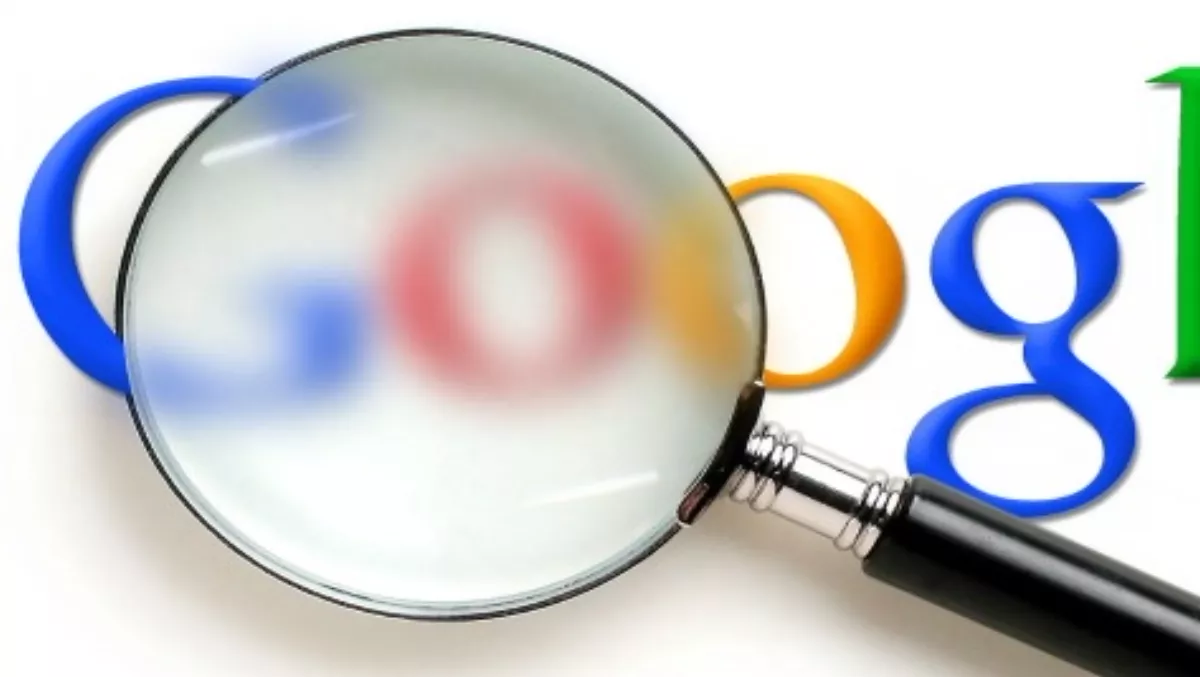 Which NZ retailer is leading the pack on Google?
By Shannon Williams,
14 Apr 2015
FYI, this story is more than a year old
Digital marketing firm FIRST Digital has released a new industry report showing which appliance retailers are ranking on Google.
FIRST investigated the organic search engine rankings for New Zealand consumer searches focused on buying home appliances and whiteware, utilising FIRST's Ranking Based Reach (RBR) analysis framework.
In addition, a consumer survey was carried out to discover which home appliance stores are popular with Kiwis wishing to buy products online.
The RBR analysis reveals that Harvey Norman currently takes the lead in natural search rankings and is the most visible site in the home appliances market in Google search engine results, compared it its major competitors.
However, FIRST Digital says Harvey Norman is only slightly ahead of its closest competitor, Noel Leeming. "Overall, there are only three companies that have an RBR over 15%, which means that there is a lot of room for growth," the company says.
"The home appliances market is highly competitive, urging players to optimise their RBR to get ahead of their competition," the company says.
FIRST also found out that majority of the home appliances websites have a very low organic Rankings Based Reach (RBR) score, less than 2%. This represents a big opportunity for natural search optimisation.
"Popular search phrases are missing from most sites and in most cases very little is being done with organic search," the company says.
"By having a well-executed digital strategy that integrates both organic and paid search should be a key customer acquisition channel for stores offering home appliances, driving revenue and growing the stores share of digital spend," it says. FIRST says the mix of physical and virtual shopping will continue which means retailers must optimise the click and collect capability of their online sites, and add more value to normal in-store activities through seamless user experience and aggressive promotional efforts online.