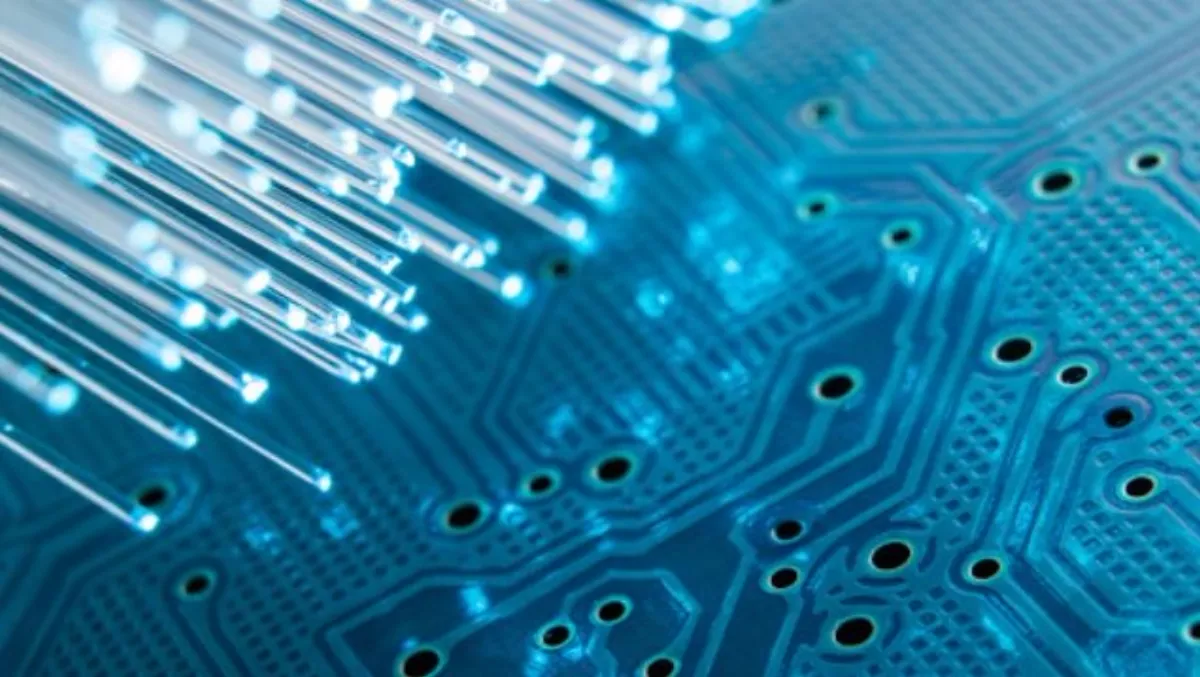 Why fibre unbundling is good news for Kiwi broadband users
By Jacques-Pierre (JP) Dumas,
06 Jun 2018
FYI, this story is more than a year old
InternetNZ recently welcomed the announcement that two major telecommunications players are planning to unbundle New Zealand's Ultra-Fast Broadband (UFB) fibre network.
This announcement came after a recommendation by the Economic Development, Science and Innovation Committee.
Jordan Carter, Chief Executive of InternetNZ, says unbundling is likely to lead to more innovation, better services and better prices for New Zealanders.
Unbundling means retail ISPs and others gain direct access to fibre broadband cables, so they can install their own network technology and manage their whole service to the customer.
Without unbundling, broadband package details, like their speed, are managed by Chorus or other local fibre companies.
InternetNZ has long advocated for unbundling, historically on the copper broadband network and more recently for UFB fibre, including through the recent Telecommunications Act review.
Carter states, "Unbundling has worked for New Zealand before, and we see the potential for it to lead to more choice and more competition on fibre too."
Any unbundling arrangements would be subject to negotiation and agreement between a number of players, Vodafone and Vocus with Chorus, Enable, Ultrafast Fibre and Northpower.
Carter continues, "We hope that all parties are able to prioritise meeting and discussing mutually acceptable terms for fibre unbundling.
"That would be good for New Zealand, by doing more to unlock the potential of the UFB investments made over the past decade."
However, the road to fibre unbundling won't be easy and the process will supposedly cost millions of dollars.
This announcement also comes alongside a lot of recent news surrounding 5G, which supposedly could give fibre a run for its money, especially in rural areas.
Overall, Kiwis may soon have plenty of options when it comes to how they get access to the ultra-fast internet.
You can read our Vodafone and Vocus announcement story here.