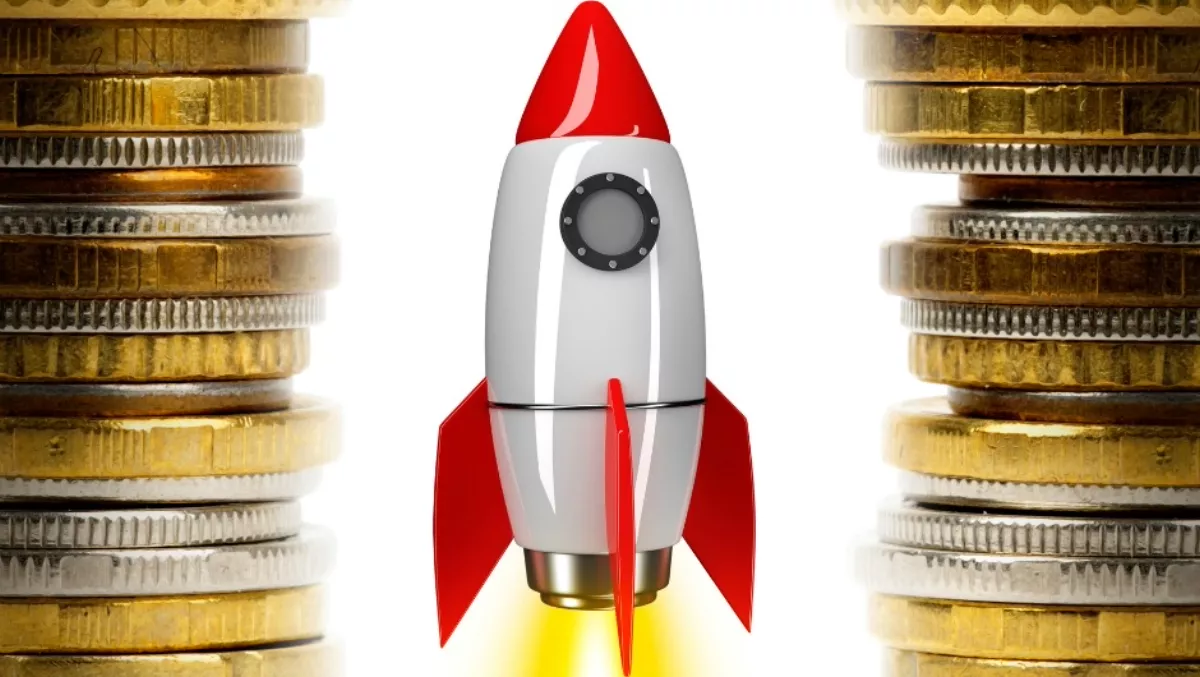 Wider benefits from 'sky rocketing' VR market
FYI, this story is more than a year old
Global shipments of virtual reality hardware are set to sky rocket in 2016, according to IDC, who says the broader VR ecosystem will benefit from the rapid growth in the market.
The analyst firm says VR is an increasingly hot topic at technology events, government meetings and consumer entertainment events, injecting a boost of much needed excitement into consumer IT and business applications markets.
As more consumers and industry users adopt VR technologies, there will be ample opportunities for consumer, gaming, entertainment and business applications providers to ride this wave, IDC says.
The firm is forecasting VR device shipments to increase worldwide by up to 2400% in 2016, with screenless viewers enjoying the largest market share at 74%.
According to Neo Zheng, research manager, Client System Research, IDC China, it is vital to get a clear picture of the VR market within the context of the ecosystem.
Zheng says international companies like SONY and HTC are taking the lead in VR technologies while Chinese companies are advantaged in marketing. VR device is being highly correlated with the development of the larger ecosystem of upstream supply chain, content, platforms and accessories.
At the VR Ecosystem Summit held in Guiyang this week, IDC analysts and representatives from VR manufacturers, upstream chain suppliers, content providers and platform service providers shared the viewpoints on the latest trends in the VR industry.
With the theme of VR in an Ecosystem: Devices and Beyond, the summit focused on the business opportunities within the entire VR ecosystem. Some of these include:
VR devices: As the top three VR manufacturers (Oculus, HTC and SONY) launched their 2016 products one after another, smartphone manufacturers have also set their sights on the screenless viewer market. Meanwhile, competition is made more complicated by the recent entry of standalone VR devices as well.
VR components: On the one hand, chip manufacturers have been making deployments in the PC chip market to be better compatible with high-end VR devices. On the other hand, competition in the Standalone HMD market has intensified, with Intel, Qualcomm, Allwinner and Spreadtrum having introduced their mobile VR solutions. The evolution of the Chinese Standalone HMD market will have an impact on the global VR market landscape.
VR content: While small game studios have released various VR games, large game developers have largely adopted a "wait and see" attitude, with blockbuster VR games yet to appear. iQIYI and Youku have released their VR video platforms and related strategies, making first moves to capture emerging video content market opportunities. Overall, VR content is relatively scarce but growing rapidly.
VR platforms: Most VR device manufacturers have their own application platforms, but with the development of cloud computing and big data applications, as well as large platform service providers entering into the market, fragmented app stores will face risks as VR content becomes increasingly platform-based and centralized.
"What started as a great concept, VR is quickly becoming reality for consumer and business applications," says Zheng.
"With the participation of major global manufacturers, the VR market is set to enjoy rapid growth in the second half of 2016.
"This results in upstream and downstream benefits, with VR chip/screen suppliers providing more specially designed components and video game developers offering more VR content," he explains.
"We expect the VR ecosystem and user demands to dramatically change in the coming years."
Related stories
Top stories