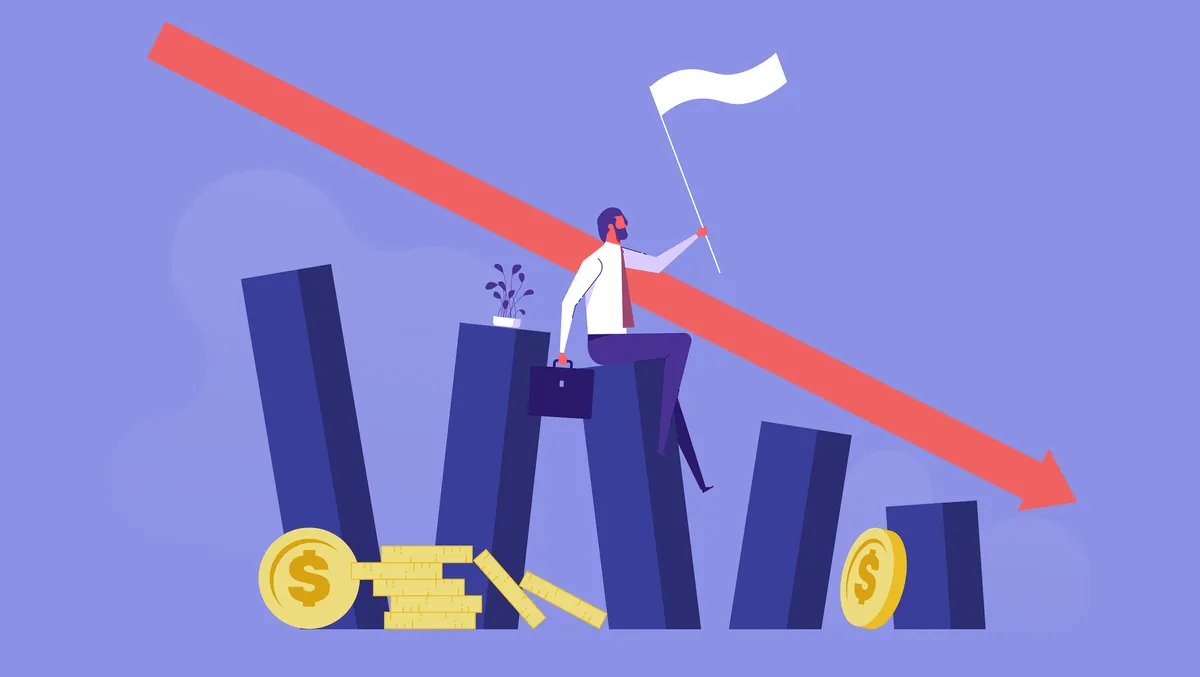 $1.5 million owed to creditors in collapse of WhitelabelNZ
Thu, 16th Feb 2023
By Sean Mitchell, Publisher
TechDay broke the story on 5th December that WhitelabelNZ was about to collapse.
WhitelabelNZ Limited fell into liquidation on 20th January 2023. The liquidator's report is now out.
Read our original story here, our follow-up story about their attempts to raise funds here and our coverage of the liquidation here.
According to the latest statement of financial position, the company has a total of $329,836 in assets. This includes $280,970 in accounts receivable and advances made to other companies, such as $36,404 to J K Burgers Limited.
Additionally, the company has some office equipment, which has a total book value of $14,897. However, after accounting for depreciation, the net value of the office equipment is $7,391.24.
The liquidator has yet to assess the extent of advances made to director John Booth.
On the liabilities side, the company owes $1,569,257.25, which includes creditors that have filed a claim in administration and known creditors who have not yet filed a claim.
The creditors who have claimed so far are:
Hamish Jacob Limited (MTF Finance Thorndon) is owed $161,099.09
Judith Braniff is owed $75,143.40
Ronin Group Limited is owed $34,300.00
Michael Von Hirschberg is owed $22,000.00
The Inland Revenue Department is owed $36,716.39
Francesca Smaller is owed $15,928.54
This means that the deficiency in the company's assets versus liabilities is $1,239,421.07. It is important to note that claims against the company are still subject to being admitted, and the final value of the deficiency could be different from the current estimate.
According to the statement of receipts and disbursements for the period from December 15th, 2022, to January 20th, 2023, WhitelabelNZ Limited received a total of $10,045.05. This includes $6,480.00 from accounts receivable, $0.08 in interest earned, and $3,564.97 from the company bank account.
In summary, WhitelabelNZ Limited is a company in liquidation with significant liabilities exceeding its assets. While it has some assets, including accounts receivable and office equipment, the company owes a substantial amount to its creditors. The company has received some income recently, but it is unlikely to be sufficient to resolve the deficiency in the company's finances.