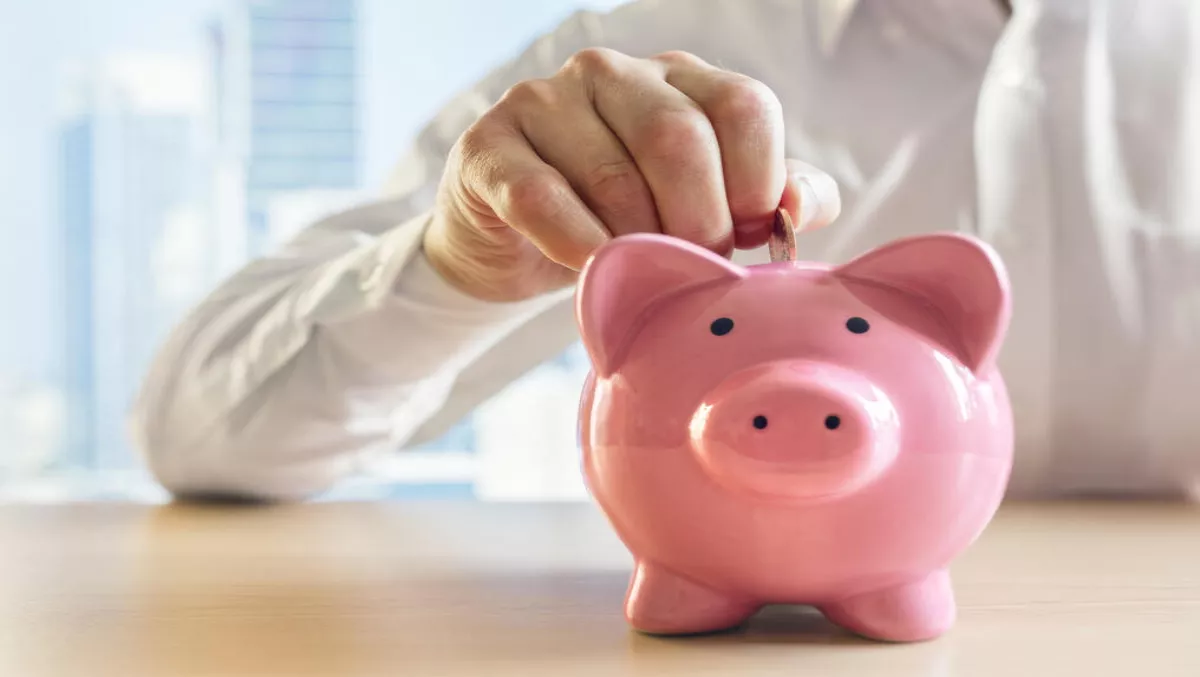 ANZ continues digital evolution with search for technology partner
By Julia Gabel,
Tue 15 Aug 2017
FYI, this story is more than a year old
ANZ Bank is looking to partner with a technology provider that can help the bank in scoping and designing its technology architecture.
Commenting on the announcement, Gerard Florian, group executive, Technology, says, "At ANZ we're continuously evolving our technology architecture to ensure we are consistently delivering great products and services to our customers."
"As part of that process, we've announced today we'll begin a formal process to appoint a system integration partner to assist in the scoping and design of our technology architecture to support the bank's implementation of agile ways of working.
"Technology will play a critical role in the continued transformation of ANZ as we implement new ways of working to respond more quickly to changing customer expectations, engage and empower staff, and continue to improve efficiency," Florian adds.
"This is not about one big-bang technology project with a finish line."
Discussing the role of technology in the Bank's transformation during ANZ's Bluenotes podcast, Florian says, "Historically, technology teams have focused on building things and fixing things."
The difference between this and Technology-as-a-Service, says Florian, is that the idea of a finish line is removed and the process of building technology becomes an evolution.
"With Technology-as-a-Service, we are moving to a service provider mind set: How do we create a service with a long-term view but get some value out quickly while we continue to add more features based on customer feedback."
"So, rather than taking two or three years to build that service, let's build a minimal viable service and get it out quickly, get customer feedback, add new features, and take a real responsibility for making sure our services meet customer needs."
Florian continues, "Going forward, these services will be built in a way so that we can continuously evolve them, rather than a project that we build and then move on to the next project."
"We will be continuously evolving. So rather than saying this is a 'towards 2020' project or three-year project, it's about saying this is how organisations will have to operate at a technology level going forward."
Florian concludes, "We are beginning a new journey because it is a new way of working. For me, this is about a sustained way of living within technology."