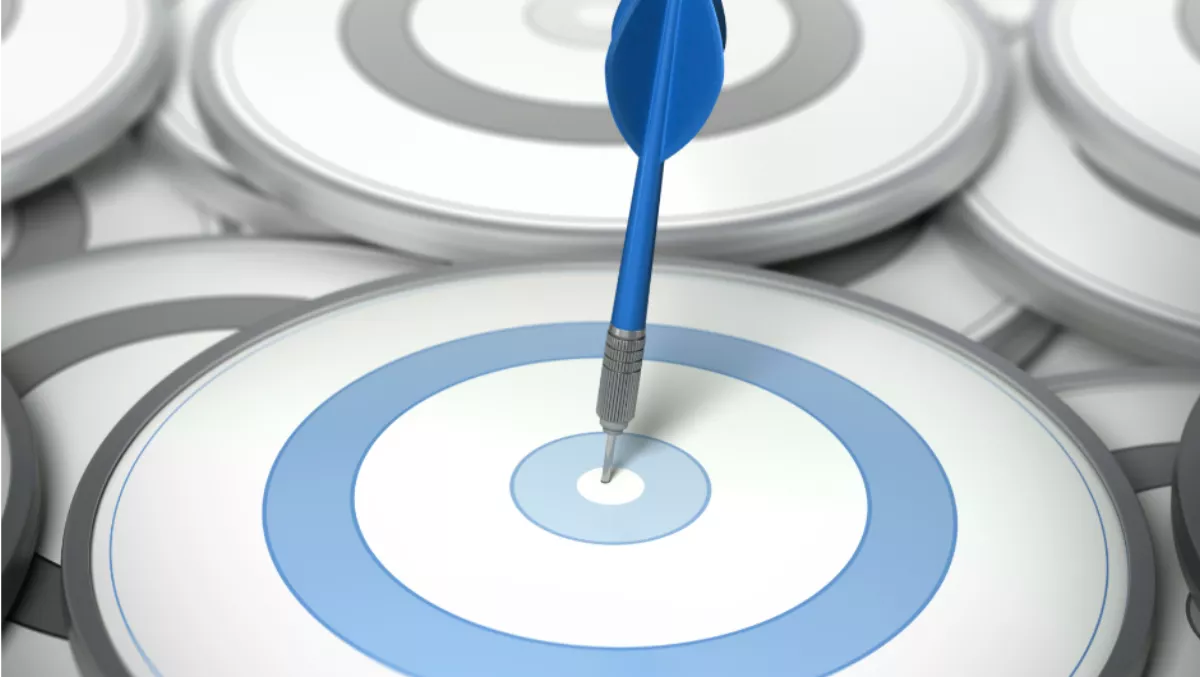 APAC focus with new hire for Unisys
By Shannon Williams,
02 May 2016
FYI, this story is more than a year old
Unisys has announced Belinda Hilberts will step into the director of field marketing for the company's Asia Pacific business.
The Asia Pacific represents 11% of Unisys' global revenue for 215. Hilberts is tasked with developing and implementing marketing strategies to support product and service offerings across the region.
"Asia Pacific is a strategically important growth market for Unisys, and our marketing programmes are key to the growth of our own business in this region," explains Tony Windever, vice president and general manager, Enterprise Solutions, Unisys Asia Pacific.
"We welcome Belinda to the Asia Pacific marketing team - it's an exciting time to join," he says.
Hilberts will be based in the company's Australian office, after four years based in Singapore. She has previously held roles for Salesforce, RSA Security and marketing roles with HP and EMC.
The news comes after the company's recent deal with pharmaceutical company Merck KGaA, which will see Unisys provide end-user IT service for 48,000 employees globally.
On the APAC front, Unisys recently announced it has officially opened its new service desk in Sydney to provide support services to the NSW Government, part of a six-year contract Unisys and the Government signed last year.
Additionally, the company's Australian office recently extended its contract with the Australian Department of Defence in a deal worth close to $74 million.