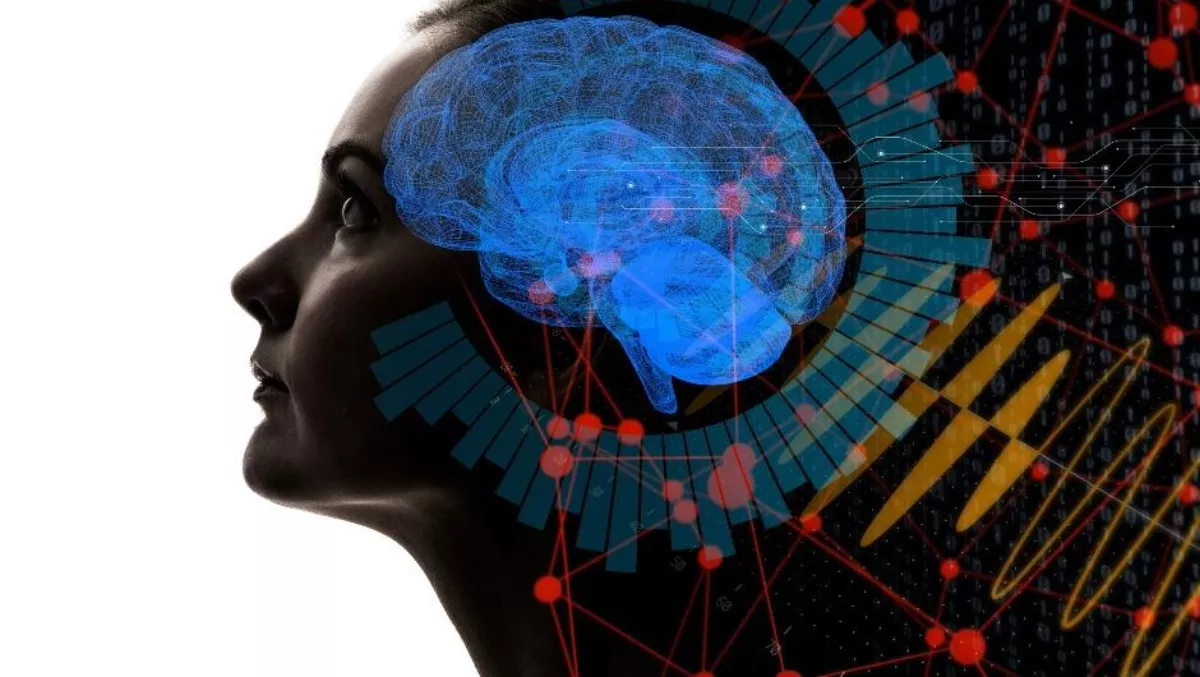 DataRobot to help partners bring AI within reach
By Ben Moore,
Thu 5 Apr 2018
FYI, this story is more than a year old
Automated machine learning platform provider DataRobot has announced the launch of its global AI Partner Program.
The programme already features A/NZ partners MIP and Firn Analytics.
DataRobot works with companies in its AI Partner Program to make machine learning more accessible to users who don't have a data science background - such as business analysts and executives.
It says that users can develop and deploy machine learning models to make more accurate predictions and uncover hidden insights in a significantly reduced timeframe.
"Automated machine learning allows us to bring greater efficiency and scale to bear as we address the increasingly sophisticated analytical needs of our clients," says PwC U.K advanced analytics lead Fabrice Ciais.
"This is particularly helpful for organisations at the early stage of their analytics journey who have ambitions to scale-up quickly. It really shows its value when a large number of models need to run in parallel (e.g., for model validation), or when speed and precision are key drivers of competitive advantage in the marketplace."
The programme is aimed at value-added resellers and global and regional analytics consulting firms who have a strong understanding of data analytics and data science, as well as domain expertise within certain industries.
"We created our AI Partner Program to enable top-notch partners in the analytics space to offer DataRobot's automated machine learning platform, as well as advanced education and professional services," says DataRobot EVP of business development Seann Gardiner.
"By working with world-class resellers and consultants, we are expanding and accelerating our ability to fulfil our mission of enabling the AI-driven enterprise."
The AI Partner Program includes courses through 'DataRobot University' on methods in enterprise machine learning and AI.
Also offered are APIs and SDKs that allow partners to integrate the DataRobot platform into their customers' existing environments and services, as well as sales, technical training, and marketing support.