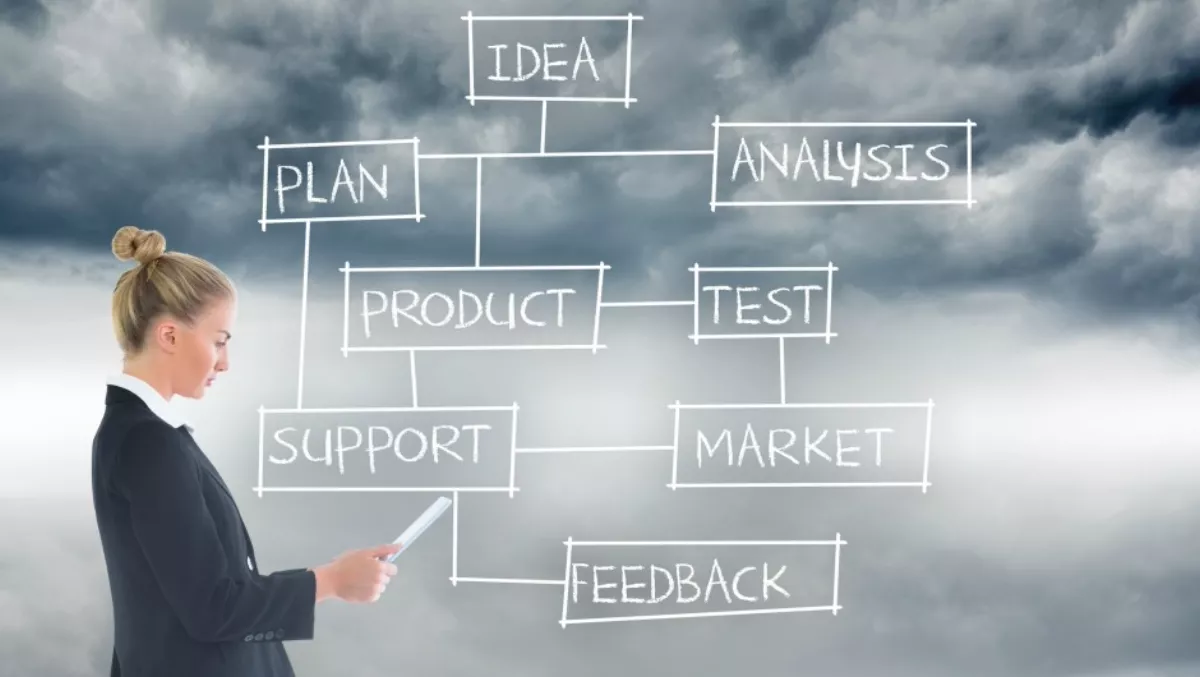 Exclusive: The changing MSP – where's the opportunity for you?
FYI, this story is more than a year old
Local MSPs need to recapture their entrepreneurial spirit and be more aggressive about moving into new markets in order to survive – and provide customers with the offerings they want.
That's the message from Miguel Lopez, Kaseya's senior vice president for managed service providers, who says despite many of the bread and butter services MSPs have relied on in the past such as server and desktop services and backup becoming commoditised, too many MSPs are failing to embrace change and add high value advanced offerings to their portfolio.
"What we're finding is that a lot of MSPs who have been around for a while have become kind of comfortable in the services they're offering and that entrepreneurial spirit they had at one point in time may not be there in some cases.
"They're not willing to take those calculated risks. Maybe they're waiting to make sure it's something that is more relevant out in the market. But if you wait for everyone to do it, it doesn't do you any justice," Lopez says.
A Kaseya survey earlier this year showed the Kaseya partners defined as 'high growth' – growing beyond 10% year on year, were jumping into new areas, such as security, system management and cloud.
"We're seeing more and more MSPs having customers asking them more about those areas," Lopez says. "But the interesting thing is that there are still a lot of MSPs who are not going into those areas – and they should.
At a Kaseya user conference earlier this year, Lopez asked attendees at a panel on audit and compliance how many of their customers were asking for audit and compliance services.
"About 70% raised their hands.
"Then I asked those not offering the service to put their hands down – and about 70% of those put their hands down.
"It was a stark reality.
"There are services that your customers are asking you for that very few of you are offering and your competitors are offering.
"So customers who need and want these services are going to go and get them somewhere else. And those other MSPs have similar services to what you have already, so they're probably just going to switch.
Another survey found just 15% of MSPs were offering ID-as-a-service, an area Lopez says currently offers the chance to charge a premium and make 'very good margins'.
Craig Allen, Kaseya technical director for Australia and New Zealand, says many Australian and New Zealand Kaseya MSP customers are unsure which way they want to steer their business.
"They're unsure which is the next step in the evolution for them. And there's also a little bit of 'has anyone proven this before', before they want to jump in.
"There's a little bit of momentum that needs to happen there and there needs to be someone coming in an making a success of it and everyone following from there.
Lopez says advanced security is one obvious area for MSPs to capitalise on.
"Security is a lot more than antivirus and anti-malware – granted they are important components of it – but a service needs to expand a lot more beyond that. You need some type of identity access management to validate that a person is who they say they are; and you need to make sure through single sign-on, that they're getting to the things they're supposed to get to.
He calls out cloud monitoring and management and service level monitoring as other potential growth areas for MSPs.
However, he says customers should be the first port of call for MSPs looking to expand their portfolio.
"Quite honestly, I don't think a lot of MSPs talk to their customers a lot anymore about what other services they need and are looking for.
"Talk to your customers, understand what their needs are, not just today, but down the road.