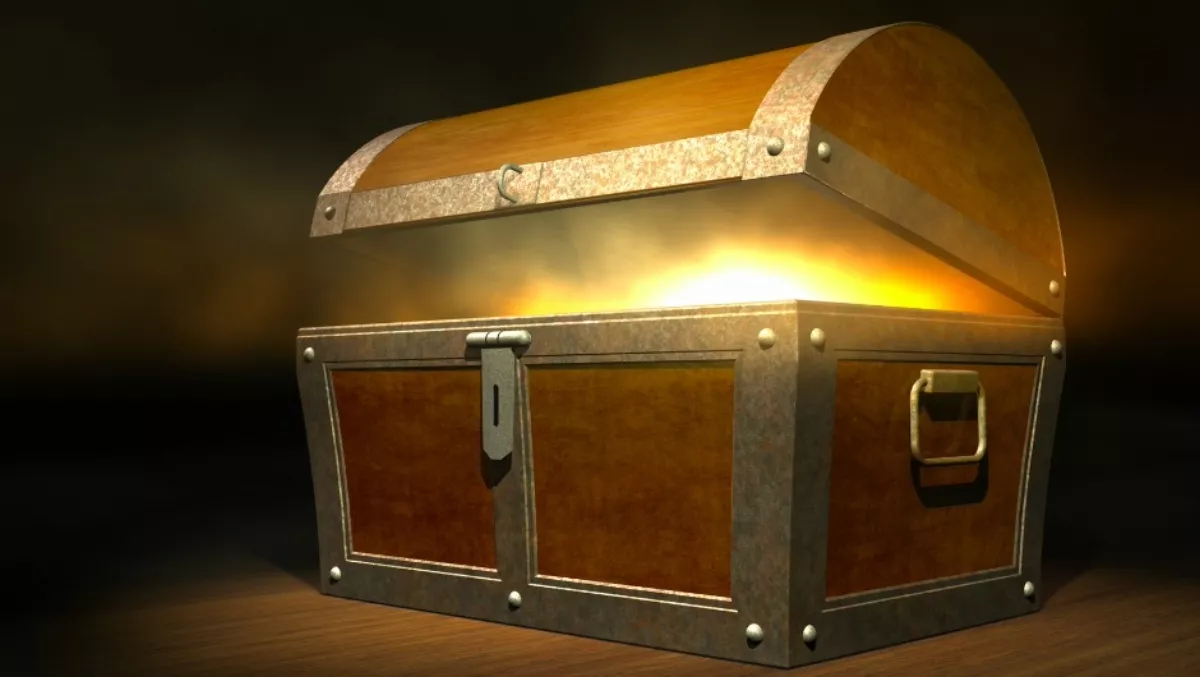 Exclusive: Vendor deal provides Ingram Micro NZ resellers with 'glue' for growth market
FYI, this story is more than a year old
Ingram Micro New Zealand has signed an exclusive distribution deal with audio and video vendor Kramer Electronics, expanding the opportunity for Kiwi resellers to grab their piece of the burgeoning ProAV market.
James Harwood, Ingram Micro business manager for specialty brands, says Kramer Electronics – which he dubs 'a massive win' for Ingram Micro and its resellers – provides 'the glue' for professional audio visual, providing a link between the screens and the content.
Ingram Micro's ProAV division launched in July 2015 as part of the Specialty Brands offerings, and is on target to do a minimum of $6 million in sales in its first year, showing the strength of the market, which Harwood says is undergoing a digital revolution.
Harwood says the division's first year has been 'way beyond our expectations'.
"We're running at about 150% up on our budget and 300% up year on year, and having Kramer part of this will only make us go faster and harder next year.
"We reckon within the next 12 months we will have a 15% to 20% market share."
That's 15-20% of a market believed to be in excess of $100 million across digital signage and commercial TV," he says.
"Just like security, the professional AV market opportunity is massive," Harwood says.
"There are proAV companies out there who have pretty well had the niche market sewn up themselves, but now we're noticing that the IT reseller is starting to win projects."
Among those is a major Auckland International Airport deal won with Ingram Micro reseller Code Blue, which will see every check-in lane featuring an LG screen.
Ingram Micro and systems integrator Vada also provided all the screens for Vodafone's headline-grabbing new smart building in Christchurch.
Harwood says Kramer's offerings 'provide the spine' for the rest of Ingram Micro's ProAV division offerings – which include LG, Samsung and Philips screens, Epson, brackets, trolleys and ceiling mounts and software.
"[Kramer] offer amplifiers, switches, routers, control systems, extenders, repeaters – specialty AV products – that connect from the source of content to the screen," Harwood says.
"Having this part of our portfolio gives us a massive leap.
"We now have the technology through our vendors to have a screen for every environment and Kramer gives us the ability to network and create more of an IP story for our IT resellers," he says.
"It's all very well hanging the screens, but it's also about creating that connectivity and the ability to walk into a room and through a device mirror cast on to screens.
"They have the ability – the software and plugins – to turn your office into a wireless, fully connected solution."
Kramer has traditionally dealt directly with key system integrators around the country.
Harwood says rather than expecting resellers to move beyond their business expertise and learn how to install offerings themselves, Ingram Micro has a portfolio of system integrators who can partner with the resellers to deliver a solution.
"Putting up big video walls and displays is quite a technical skill.
"If resellers aren't playing in that area at the moment, we have the SIs listed who are prepared to partner with our resellers to give their end customers, who they own the network for and where these screens will become IT devices on the network, the ability to deliver the end result."
Related stories
Top stories