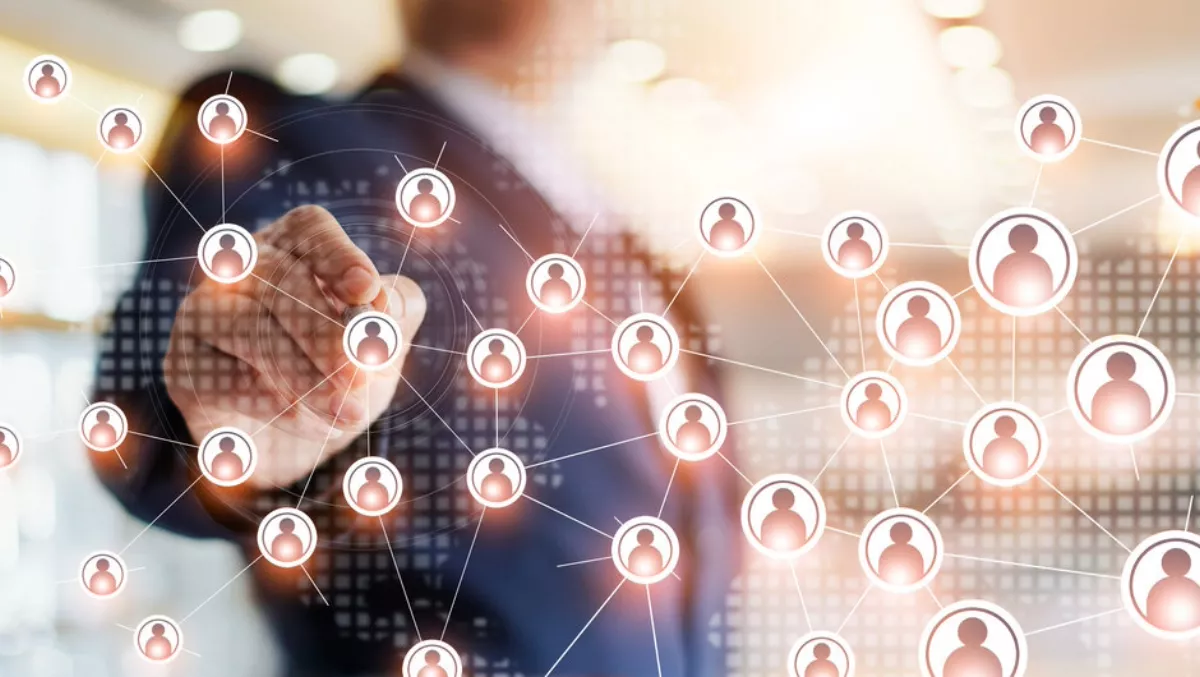 Interview: Chillisoft and LogRhythm ready for the NZ channel
By Ben Moore,
Wed 23 Jan 2019
FYI, this story is more than a year old
Chillisoft is wasting no time in taking its operations to a new level, partnering with LogRhythm as yet another vendor to complement its solution portfolio.
After Alex Teh took the role of Chillisoft CEO in the middle of last year, he began planning how to ensure that the cybersecurity distributor is primed to be a major player as the market in New Zealand, and globally, expands.
"LogRhythm will be a key pillar for Chillisoft," Teh says.
"We will be investing our resources on building the LogRhythm channel here. To get to the next stage of development it needs a partner that runs training and enablement programmes, both sales and tech, in country. Chillisoft has a long pedigree in doing those things for existing vendors."
Teh makes it clear that as Chillisoft is only bringing on vendors that are not only best-of-breed but complement and build-out its current portfolio.
LogRhythm's SIEM (security information and event management) solutions fit into that category, using AI and ML (artificial intelligence and machine learning) driven security analytics, combined with automation orchestration, to help organisations detect and respond to cyber threats.
"Chillisoft's cybersecurity and partner relationship focus is an excellent fit for our business strategy in what is a very exciting market," says LogRhythm A/NZ sales director Simon Howe.
"We have an established presence in some tier one reference accounts - financial services, government and critical infrastructure - and we have a great opportunity with Chillisoft to be able to leverage those existing customers and reference accounts and expand our business in the New Zealand market."
And the NZ market is one that LogRhythm seems well poised to approach, especially as we are battling with cybersecurity skills shortages, international regulations, a high proportion of small to mid-market companies, and with our own legislation looming.
"We're increasingly focused on building the capability out of the box, requiring much less user intervention and administration to run that platform," Howe explains.
"We're taking a lot of that effort and resource requirement off the user. In markets where the customers are challenged around expertise or resources, LogRhythm presents a platform that enables them to be able to deliver the required security operations capability, without needing a team of analysts to look after it, reducing the cost and also reducing the complexity."
Working with Chillisoft, LogRhythm plans to make sure that any solution provider, reseller or MSP, is ready and able to bring SIEM solutions to any level of organisation.
"We need more partners enabled," says Teh, "able to carry part of the cost of sale and be remunerated by good margins when they when they're doing so - and that's what Chillisoft is here to do."