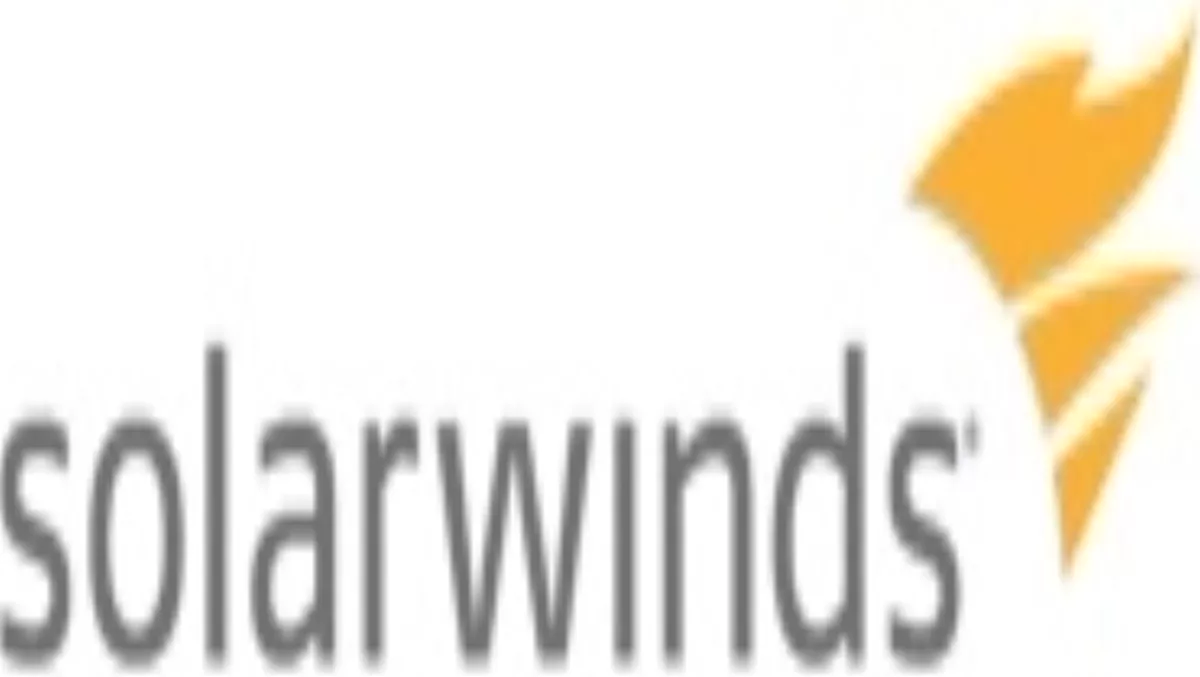 IPv6 demand on the rise: SolarWinds
FYI, this story is more than a year old
IT management software provider SolarWinds has added support for IPv6 with the latest release of its flagship monitoring product, in a move that reflects the growing importance of the new protocol.
Doug Hibberd, general manager, Asia Pacific for SolarWinds, says the company was initially hesitant to invest too much in IPv6 while it wasn't needed and 'it wasn't clear exactly what needed to be provided'.
"Then some of our military customers started saying it had to be in or else they couldn't buy us," Hibberd says.
"Even then we weren't getting a lot of real pull from our traditional commercial base. That's changed in the last six months though... it's starting to roll out more widely in organisations.
"Even though it's still early days there are folks doing it now."
Major internet companies including Google and Facebook are to enable IPv6 on their websites permanently on June 6 this year as part of a transition being orchestrated by a group called the Internet Society.
SolarWinds has also changed the name of its solution, from Application Performance Monitor to Server & Application Monitor, which Hibberd says more accurately reflects the capabilities of the product.
"We've been boosting [the solution] with additional features over time and have added more on server monitoring and virtualisation. It's now a pretty robust product so we've re-cast it to reflect that."
Although SolarWinds currently sells direct to a lot of customers in New Zealand, picking many up via its suite of free apps, Hibberd says he expects to see more interest from resellers soon.
"There's a lot of opportunity for resellers, they are able to sell without a lot of sales effort or technical hand-holding, and once it's been sold we do so much with upgrading that there's a lot of value with maintenance.
"We sell a lot to departments having problems they can't solve with their current tools. We provide a low-cost entry point, and when people use our products, because they're so easy to use and do so much, people tend to buy more of them."
Related stories
Top stories