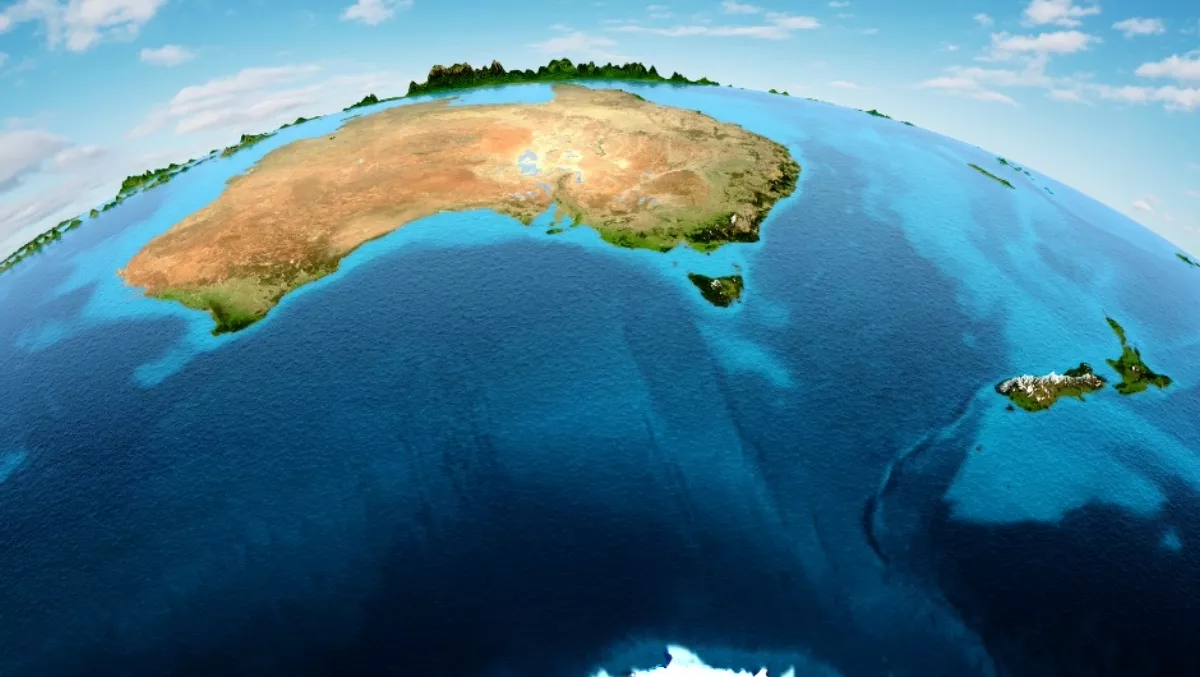 LevelOne chasing growth, ramps up ANZ distribution
Tue, 31st May 2016
FYI, this story is more than a year old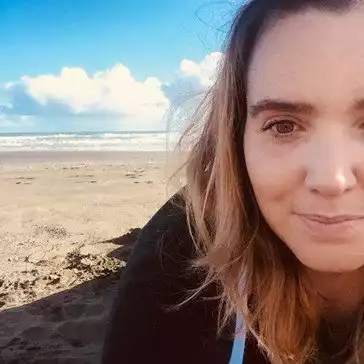 By Shannon Williams, Journalist
Digital Data Communications has announced it is expanding its operations in Australia and New Zealand via its premier brand LevelOne, chasing what the company says is strong growth opportunities in the region.
According to the German-based manufacturer, the Ingram Micro acquisition of LevelOne's existing distribution partners Connector Systems in February this year has lead to further opportunities across ANZ.
Ingram Micro will carry LevelOne's range of IP surveillance cameras as well as routers, switches, media converters and other networking components.
The move will see Connector Systems carry LevelOne products in New Zealand for the first time by the start of Q3.
"We see this as a good opportunity, as LevelOne is a recognised brand and positioned very well in the SMB space, which suits a large part of the New Zealand market that both Connector Systems and Ingram Micro resellers service," explains Mark Dasent, New Zealand general manager at Connector Systems.
Amanda Chen, owner and CEO of DDC, says that while sales in Australia and New Zealand have been increasing slowly but steadily for the past couple of years, "We really see strong opportunities for growth now, especially since the new arrangement has been put in place with Ingram Micro.
"We work with Ingram across Germany, where our operations are based, so we know the company and systems very well, and think we can really do a lot to strengthen our position across ANZ," she says.
Part of the expansion into the region is the appointment of Elly Lin to the role of regional manager for DDC.
Lin will be based between the company's APAC headquarters in Taipei, as well the Gold Coast and Sydney, to coordinate sales and distribution between Connector Systems/Ingram Micro, as well increasing interaction with the company's long-term partners WES Components, who are based in Ashfield.
"Our main objective as a manufacturer of networking products is to innovate. We are always trying to enhance our existing solutions, or come up with new ones," Lin says.
"You have to keep moving in this industry, anyone that is standing still gets left behind. That is particularly important now, as more and more enterprise in Australia moves to virtual and cloud-based solutions," she explains.
"We have to keep innovating to provide solutions that others haven't thought of yet," says Lin.
Andrew Craze, country manager for Australia at Connector Systems, adds, "We've had great success supplying LevelOne gear as part of larger Wi-Fi and wireless backhaul projects we're involved in.
"Many of our partners are deploying LevelOne IP cameras, PoE solutions, industrial switches and more," he says.
"This speaks to the quality and reliability of the LevelOne products. LevelOne products offer higher margin for partners than many other networking brands, backed by great support from DDC."