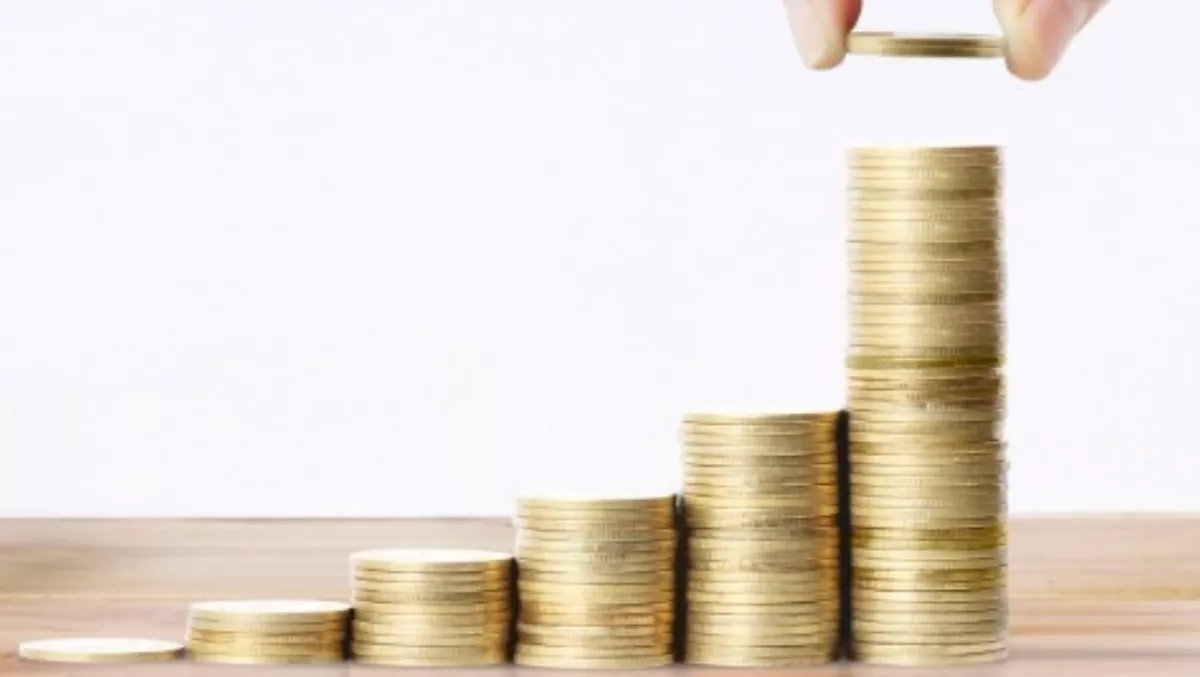 LG Electronics NZ enjoys increased profit
By Shannon Williams,
07 Jul 2015
FYI, this story is more than a year old
LG Electronics New Zealand branch has recorded a gross profit of $17.9 million for financial 2014.
Revenue for the year ended 31 December 2014 was $82 million, up from $77.9 million the year earlier.
LG Electronics main business focus is the import and sale of household electrical appliances, information systems equipment and mobile communication handsets.
The New Zealand branch runs under LG Electronics Australia.
The 2014 profit is a slight increase from 2013, which saw $17.5 million in gross profit.
The overall profit for the year minus expenses and costs came in at $1,714,806, a sizeable increase from $1,062,732.
The company lists its total assets for the year at $36,256,456, up from $34,872,111 the year previous.
As for liabilities, the company saw a decrease with $33.7 million in liabilities, down from $34 million leaving a total equity of $2,571,347 for 2014.
Marketing expenses were the biggest loss for the year, coming in at $7.4 million followed by employee benefits at $5 million.
Globally, the company enjoyed a 9.2% market share for the fourth quarter of 2014 in the decline PC monitor market, holding a fifth position on the leaders board, IDC reported earlier this year. LG's biggest year-over-year gains were in Asia Pacific (excluding Japan) at 6.6% as well as Western Europe with 12.6%.
The company also faired well in the global tablet market, despite its earlier exit. It saw an impressive 10% growth over Q4, giving the company a spot it the top five for that market as well.