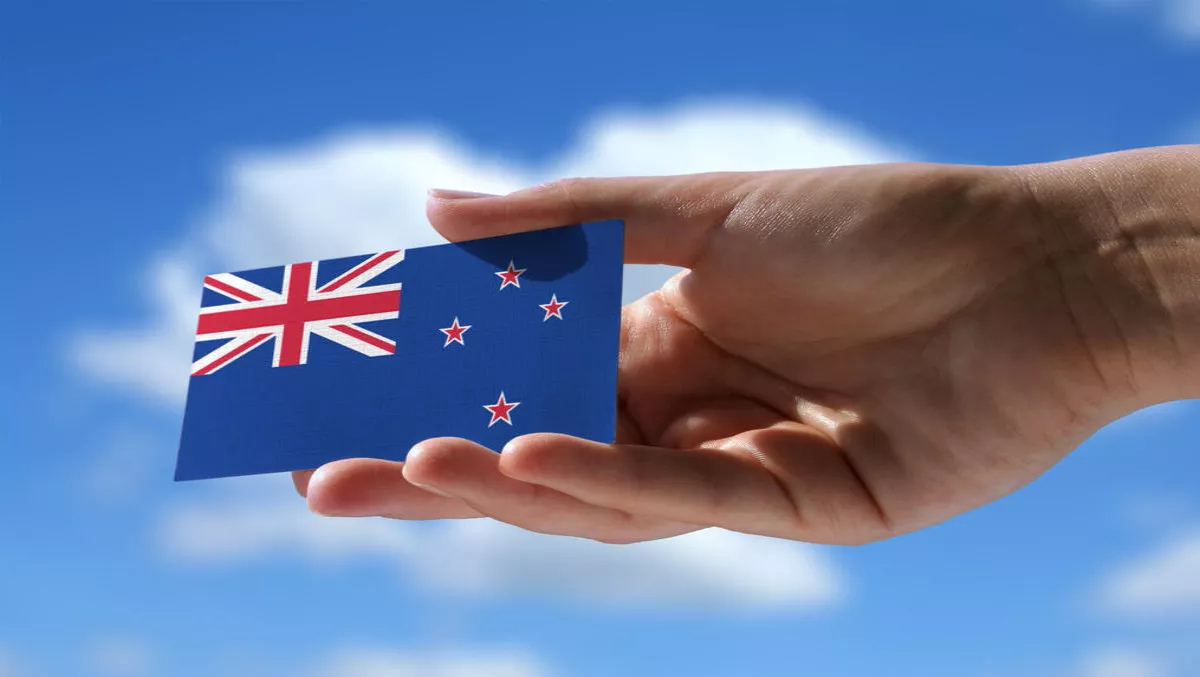 Managed services and Aruba: What it means for NZ channel partners
Tue, 13th Sep 2016
FYI, this story is more than a year old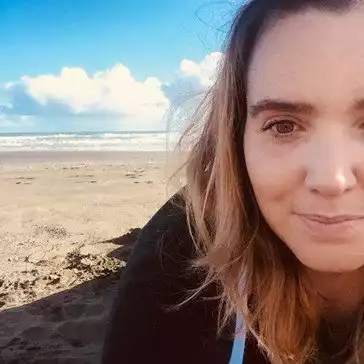 By Shannon Williams, Journalist
Aruba has today announced the launch of a new partner program, as well new Network as a Service, Managed Service, and Cloud-based Networking options, in a move the company says provides strong growth opportunities for its channel partners.
Aruba, a Hewlett Packard Enterprise company, says the rapid introduction of mobile technologies and the Internet of Things (IoT) have accelerated the requirements for IT network infrastructures.
"To remove unpredictability in IT operations and spending, Aruba is taking a software-based approach with its Mobile First Platform, enabling IT organisations to quickly respond to new requirements as they emerge, minimise capital expenditures, and maintain a competitive edge," the company explains.
"The ability to buy a network as-a-service on an as-needed basis provides strong growth opportunities for our customers and channel partners in New Zealand," says Andrew Fox, country manager, Aruba New Zealand.
"It will provide businesses with a cost effective way to scale their network capabilities and immediately adopt the most modern network infrastructure," he explains.
"In addition, the solution is charged as OPEX, rather than the business taking a big up front hit on their CAPEX expenditures, which will positively impact the organisation's bottom line.
The Network-as-a-Service (NaaS) market, comprised of Software Defined Networking (SDN) and cloud-managed WLAN, is expected to grow significantly. Analyst firm IDC estimates that the global enterprise SDN market will grow to $8.7 billion and the global cloud-managed WLAN market is forecasted to reach $2.5B by 2018.
"In New Zealand we are seeking to expand our existing channel alliances, our breadth of subscription offerings and then make these available to our increasingly broad base of customers," Fox adds.
David Elliott, Aruba's ANZ channel sales director, says the company is looking to enable channel partners with cloud-based managed services.
Wireless LAN, wired switching and WAN routing infrastructures can now be managed for customers by resellers and service providers using Aruba Central, Aruba's subscription-based network services solution.
Elliott says the solution enables Aruba resellers to take advantage of Central's support for multi-tenancy and its built-in managed services portal, and start offering managed services to their customer base.
"With a turnkey solution and no additional platform engineering cost or complexity, Aruba Central delivers a recurring revenue stream with higher margin opportunities for Aruba resellers," he explains.
"Aruba channel partners and Aruba customers with varying levels of IT infrastructure administration across many distributed sites can take advantage of the platform – with different IT groups having unique privileges or access to the platform, defined per location," Elliot explains.
"Aruba's Network-as-a-Service is market changing for our channel partners in the region and will deliver them a real competitive edge against some of the legacy networking vendors," he adds.