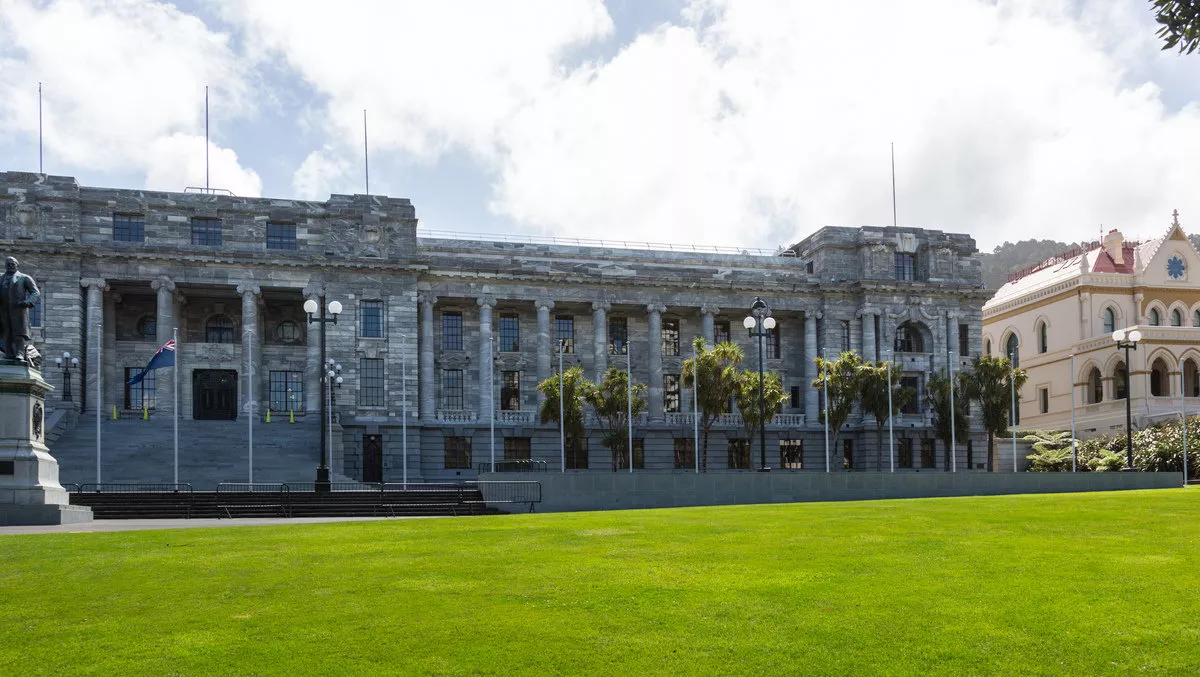 NZ Parliament shifts to in-house user IT support
Thu 20 Jun 2019
FYI, this story is more than a year old
New Zealand's Parliament is moving away from externally-contracted IT services and instead focusing on in-house IT for user support instead. However, Datacom remains the external IT provider for all other services.
"Parliamentary Service will only be transitioning end user support services in house during 2019. Datacom will continue to provide other services to Parliamentary Service," says a statement from Parliamentary Service.
In April, Parliament advertised for an IST End User Support Team leader, based in Wellington, who would manage eight specialists and would "be responsible for providing customer focused and effective IST services when responding to incidents and support requests, as well as meeting customer satisfaction and continuous service delivery demands".
The search for in-house IT services supports a document titled Vote Parliamentary Service- Standard Estimate Questions 2019/20.
That document suggests that Parliament's outsourced IT user support was not up to standard.
The document says:
"Members and agencies were dissatisfied by chronic service issues and what they perceived as a service unit that was removed from the environment and therefore did not adequately understand the context and urgency of the range of users and VIP users.
"The design of the underlying funding model appeared to have an unintended consequence where the service focus was on quickly resolving the symptoms, but not always the underlying root causes of technology problems."
To address the issue, the Parliamentary Service conducted a review and "initiated a project to progressively bring in-house key elements of IT user-support services".
That project includes a cloud adoption and migration strategy guided by the Sector Information System Strategic Plan 2015-2020.
"Office 365 and other cloud-based services mark a shift away from services traditionally funded from capital funds towards services utilising operating funds. A project commenced in 2017/18 to ensure the Service follows a controlled and managed pathway to the adoption of the cloud as a key enabler of the Service's business. There have been delays with the move to Office 365 due to concerns around the hosting of information."