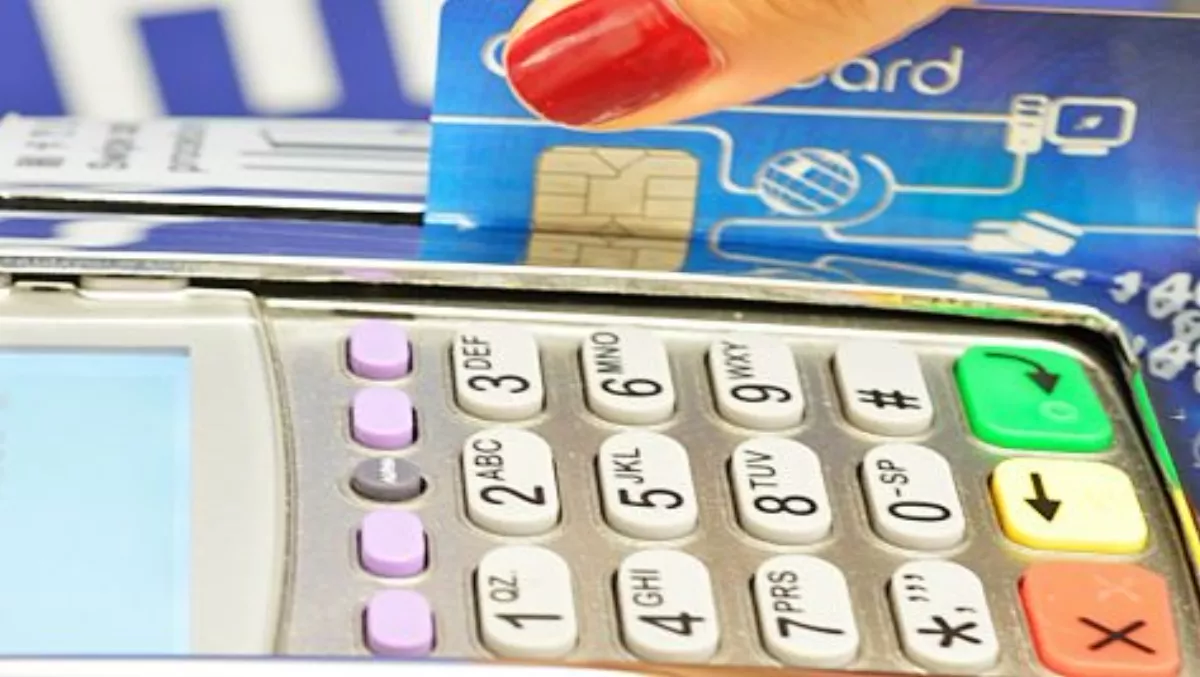 Pos Pos stock going at 'fair value'; hope for unsecured creditors
By Heather Wright,
Fri 18 Sep 2015
FYI, this story is more than a year old
Unsecured creditors of the Kiwi operations of POS distributor Mecari, previously known as Pos Pos, may see some of their money back, while a reseller is likely to secure some well priced, brand new POS stock.
The local operations of Mecari went into liquidation earlier this year, leaving a trail of creditors, including Synnex, Ingram Micro and Spark, in its wake.
Liquidator Chris Horton, of Chris Horton Associates, says about $930,000 is owed to unsecured creditors, with most of that owed to the Australian parent company, which is in receivership.
"The balance is relatively small amounts across a small number of creditors," Horton says.
Preferential creditors have already been paid in full.
"We are anticipating recovery to the creditors, the quantum of which is yet to be determined, but there will be a distribution to the unsecured creditors," Horton says.
"The realisation process of the assets, in particular its stock, is still continuing," Horton says.
Horton says that process means he's looking to
"If any industry players have any interest in any of the stock the company held, they should contact me," he adds.
The small quantities – 17 units – of brand new, boxed point of sales systems are in two different models, all from Tysso.
"They're touch screen point of sale systems. And we also have some showroom stock of point of sales systems as well."
Horton says the items will be available 'at fair value for both parties'.
"There is obviously some value in quitting the residual stock, with 17-odd units of POS systems along with some other bits and pieces.
"We are looking to quit those at fair value for both parties, sooner rather than later, so we can close the administration down and get money out to creditors."
Anyone interested in purchasing the units can contact Horton at Chris Horton Associates, via chorton@chal.co.nz.