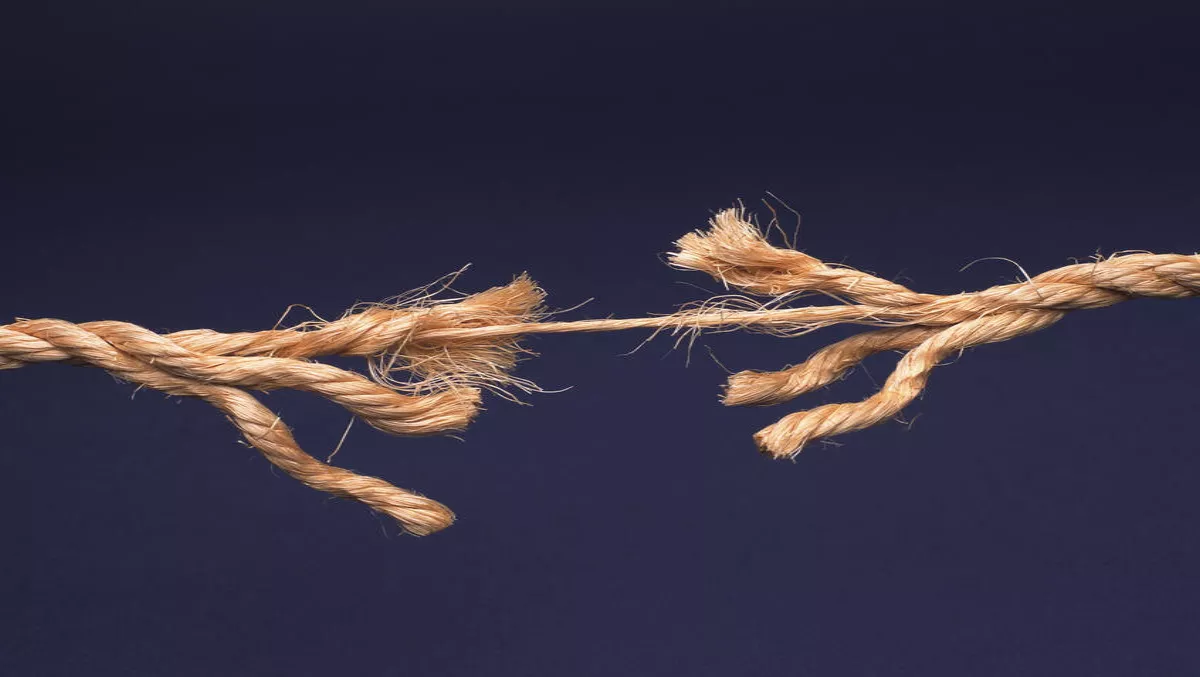 Atlas Gentech jumps ship, says farewell to Plantronics
By Shannon Williams,
Tue 30 Aug 2016
FYI, this story is more than a year old
Atlas Gentech has jumped ship, entering into a formal distribution partnership with headset producer Sennheiser.
The move sees the company's 21-year relationship with Plantronics come to an end.
Atlas Gentech managing director Steve Varney says Atlas Gentech has a 'responsibility to provide its customers with the best solution available, and as a result it is ending its association with Plantronics in order to represent Sennheiser.
"We have agonised over the decision to end our 21-year relationship with Plantronics but we believe the Sennheiser brand will lead the headset market into the future," he explains.
Varney says Sennheiser displays all the qualities Atlas are looking for in a business partnership.
"They have the best quality product, competitive pricing and importantly the desire to form a strong partnership that will grow market share quickly," he says.
Geoff Crane, sales director ANZ of Sennheiser says Atlas Gentech's 'great knowledge' and experience in the New Zealand headset market makes the new partnership is exciting.
"Their service levels and existing channel experience will definitely grow the Sennheiser headset business in New Zealand," says Crane.
"Having Atlas Gentech meet the needs of channel partners and end users can only increase our market share."
Techday has reached out to Plantronics for comment on the news.