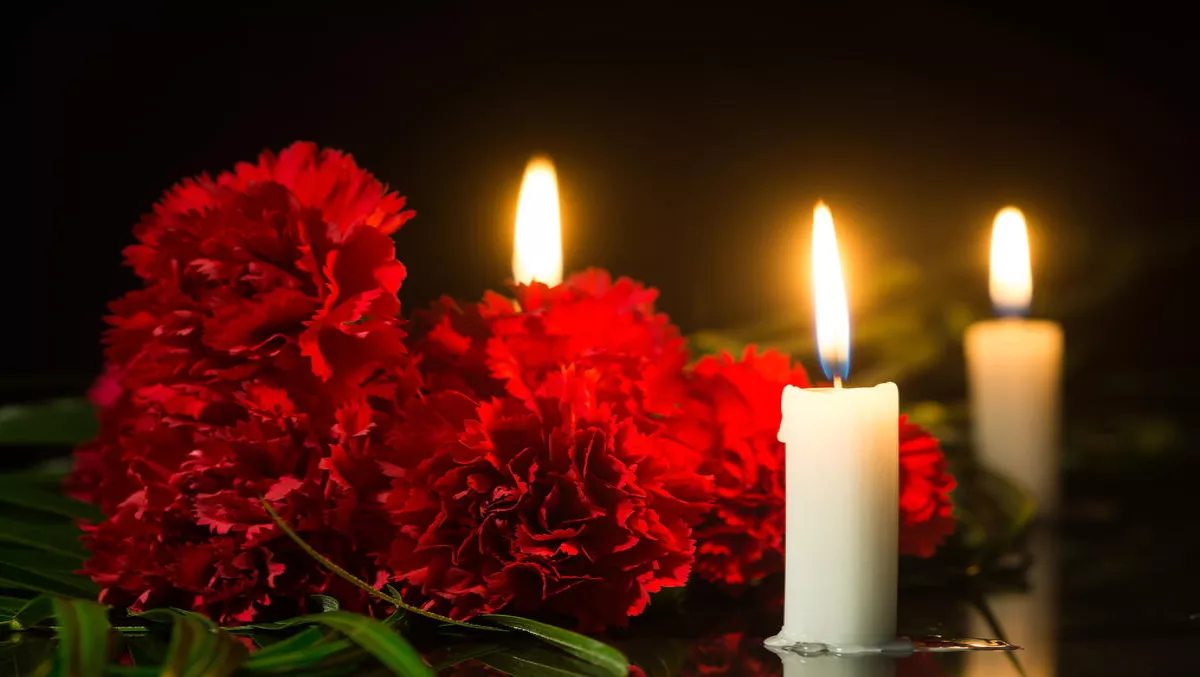 We remember: Three faces that shaped the Kiwi channel
Wed, 15th Nov 2017
FYI, this story is more than a year old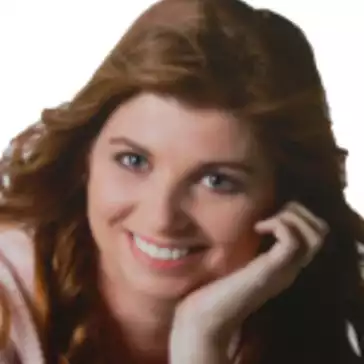 By Heather Wright, Contributor
As the year winds down, it's natural to look both forward to new beginnings and back, to those who have gone before us.
In a small community like the New Zealand channel, the community really counts, and thus it's important to look back and remember all those who helped us get to where we are now.
This year started with the death of former Ingram Micro New Zealand and Express Data marketing manager Vaughan Nankivell.
Nankivell was a business manager for Ingram Micro for three years until early 2007 and also spent several years as the general manager of sales and marketing for Exol.
He was remembered as a man who loved his family, faith, golf and motorbikes and was passionate about all he did.
Come July, we were farewelling telecommunications stalwart, Malcolm Benjamin.
A 40 year veteran of the New Zealand telecommunications industry, Benjamin is being remembered by colleagues and those in the wider industry as a 'true gentleman' and 'a very genuine person' who was very highly regarded within telecommunications circles.
Matamata-born and brought up in Panmure, Benjamin joined the Post Office, which at the time ran New Zealand's telephone network, in 1969, straight from school.
Another face that helped shape the Kiwi IT sector was Randal Jackson.
Jackson reported on technology for several decades, breaking more large stories than most can count.
His excellent networking abilities, gave him a real edge when it came to breaking stories, but he's remembered for more than that and had a knack for spinning a great yarn, usually over a long lunch.
These often took place at the Yangtzee restaurant where Randal would preside over an improbable amount of food and drink.
He will always be remembered as one of New Zealand's most capable tech journalists.
As Apple's Think Different campaign said: "Here's to the crazy ones... the ones who see things differently... You can quote them, disagree with them, glorify or vilify them. About the only thing you can't do is ignore them... Because the people who are crazy enough to think they can change the world, are the ones who do."