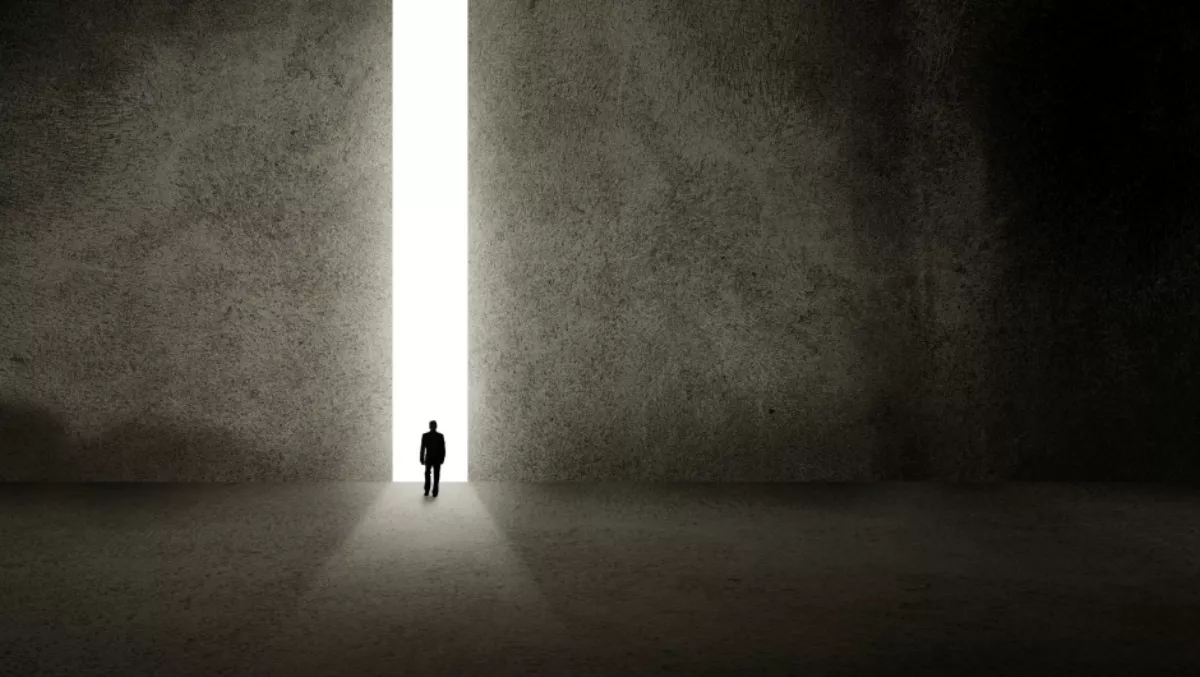 Veritas looks ahead following Symantec split
By Shannon Williams,
Thu 4 Feb 2016
FYI, this story is more than a year old
The split from security vendor Symantec is officially complete as Veritas Technologies this week begins life as a newly independent company.
Led by new CEO Bill Coleman, the company is now focuses on providing businesses with software and services to collect, protect, analyse and optimise data.
"In the era of the cloud, many organisations won't own their data centre and many might not even own their applications," explains Bill Coleman, CEO, Veritas.
"Other than your team, data is the most critical asset of value in the 21st century," he says.
"We're in a unique position as the company that manages and protects the world's information, and I am honoured to become part of the Veritas family to serve our customers and partners."
According to Coleman, Veritas is pursuing market segments that in aggregate represent a $US24 billion market opportunity by 2018.
He says the company is well position to innovate and deliver the benefits of information management.
For Coleman, these markets include backup and recovery, integrated appliances, information availability and archiving solutions, where Veritas holds number one or number two market share positions.
With the backing of The Carlyle Group, Coleman says the company is accelerating new solutions in this fast-growing market.
According to Laura DuBois, group vice president for Enterprise Storage, Server and Infrastructure Software at IDC, IT leaders are continuing to face constrained IT budgets while businesses and consumers continue to create data unabated.
"Successful IT organisations must not only identify simple and cost-effective solutions to manage their company's information but also support the use of information for their company's competitive advantage," DuBois explains.
"As an established and trusted information management company, Veritas provides the critical solutions to help its customers gain that competitive advantage," she says.