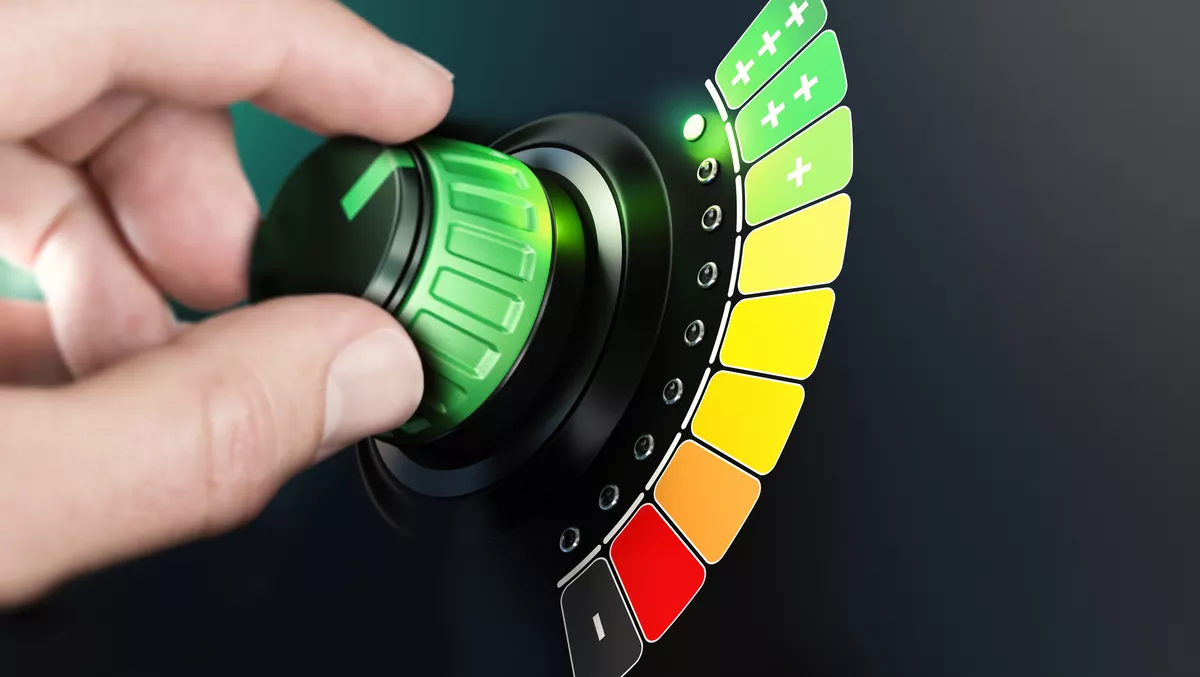 ConnectWise bolsters CX portfolio with SmileBack acquisition
IT software company ConnectWise is bolstering its customer experience solutions portfolio for managed service providers (MSPs), following the acquisition of SmileBack.
ConnectWise will now own and develop the SmileBack customer feedback system, which is designed specifically for the MSP market. Both companies already benefit from deep integration with ConnectWise manage, but now the SmileBack product will be available as a standalone product.
ConnectWise also has plans to expand and broaden more SmileBack capabilities into ConnectWise's own Asio platform.
ConnectWise EVP of growth, Chris Timms, comments, "With quantitative and qualitative customer insights, our IT solution provider partners can improve the efficiency of their operations, retain more customers, and go to market more effectively."
Timms believes that it is important for businesses to understand customer perceptions so they can determine what they are doing well and where they can improve.
The SmileBack capabilities provide surveying and reporting tools, including instant feedback. This feedback provides data and analysis for organisations to improve customer satisfaction, retention, and net promoter score.
"The acquisition of SmileBack is a logical and natural evolution of our existing relationship, and we look forward to bringing SmileBack into the ConnectWise Asio Platform to help our partners achieve greater levels of success in their business," concludes Timms.
In August, ConnectWise made a series of new appointments for its Asia Pacific business to drive alignment in the channel and expand the company's footprint, particularly in Australia and New Zealand.
The company appointed APAC sales senior manager Harry Guy and APAC marketing senior manager Katrina Evans. Vikas Uberoy also joined as APAC senior manager in late 2020.
Guy said at the time of his appointment that, "We have a laser focus on helping our current partners develop and enhance their cybersecurity and managed services practices. By offering them the tools and training to develop new and better services, ConnectWise is enabling service providers to innovate, offer better value and enhanced services. I am very excited to be joining ConnectWise at such a pivotal stage of the company's development in the region."
The company's SVP of international sales, Gregg Lalle, noted, "We are very happy to have someone of Harry's pedigree join our team in APAC. He is a dynamic professional with an excellent, diverse skillset and extensive contacts in the region. Katrina brings extensive marketing knowledge and skills to our team and is highly regarded in the infotech community and channel across ANZ. Together with Vikas, who joined us late last year, they will be a major asset to our organisation's growth in the region."
Related stories
Top stories