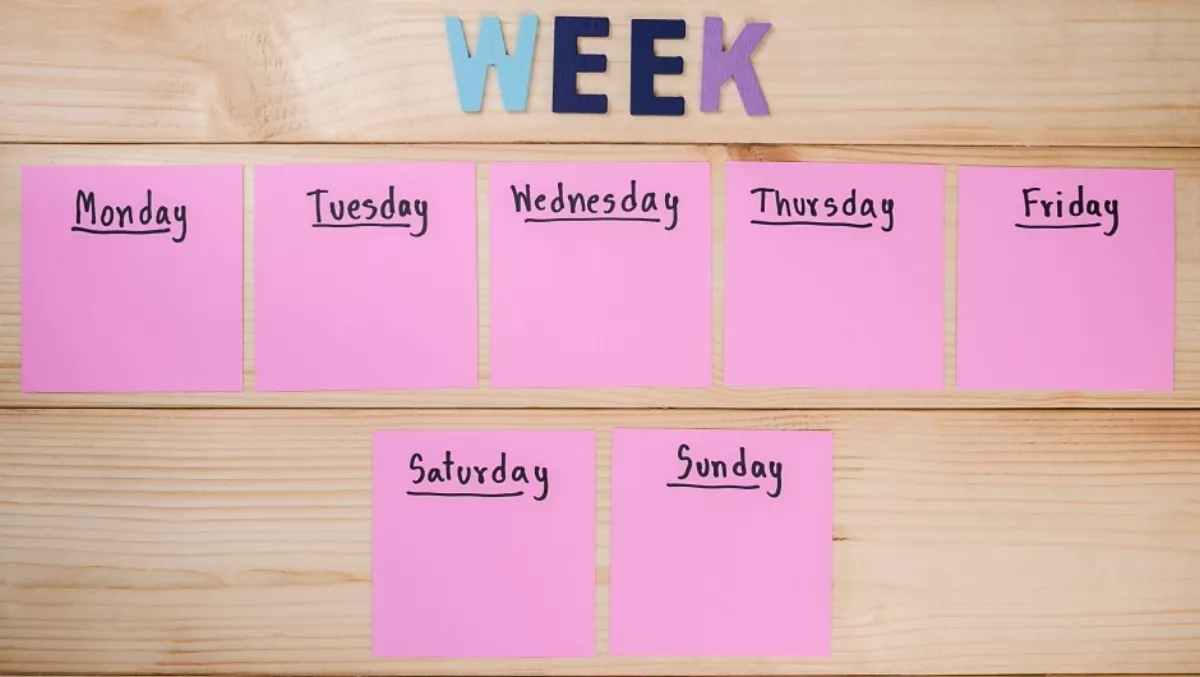 The week in channel-land: Partner awards, parties and plenty of business too
By Heather Wright,
Fri 31 Mar 2017
FYI, this story is more than a year old
It's been a big week for partner conferences slash 'summits' slash awards slash parties, with ServiceNow holding its inaugural ANZ partner summit in its new offices in Sydney, Gigamon holding its partner conference in South Korea and handing out its APAC awards - congrats to the ANZ winners! - and New Zealand's Spectrum, Unite and API Talent taking top honours at CA Technologies' ANZ Partner Awards.
A big week too, for Vodafone, TeamTalk - and Spark - with Vodafone one-upping Spark with a 70% acquisition of TeamTalk's Farmside.
On the distie front Exeed partnered up with another NZ native – Waikato's Layer X Group – to offer resellers the company's vGrid cloud services platform, while Ingram Micro was getting excited about a new release of their Odin Automation Essentials platform - due to drop in April - which will provide 'significant' new capabilities for hosting service providers and new tools for Microsoft Azure.
And speaking of Azure, New Microsoft New Zealand small and midmarket solutions director Phil Goldie gave us an exclusive interview on some of the opportunities he sees for the Kiwi channel going forward – and yes, Azure and Office 365 feature big.
Also giving us an exclusive was new StorageCraft ANZ director of sales Leo Lynch who told us how resellers can maximise their backup and disaster recovery sales through changing the conversation to include security.
On a lighter note, let's not forget Ingram Micro's two bumble bees – Kate Hood and Tracey Button – currently hitch hiking their way to Queenstown as part of the Cure Kids $10 Queenstown challenge to raise money for the charity. If you haven't already donated, feel free to pop on over to their official fundraising page!
Shopping mall operator Scentre Group gave us some insight into their digital transformation which has been aided by Dimension Data and Microsoft, while in a quiet week for appointment news, Big Switch Networks announced it had appointed Steve Coad as is ANZ managing director.
Gentrack entered an unconditional agreement to acquire UK-based Junifer Systems – yes, Junifer, not Juniper – for around NZ$75 million while Virtustream partnered with Dell EMC to make its enterprise cloud platform and services available in APAC.
Meanwhile, the analyst sector seemed to be in overdrive this week, with IDC forecasting line of business IT spend to nearly equal IT department spend come 2020 – with LoB IT spend hitting US$609 billion this year; and telling us IoT in healthcare is heating up in Asia Pacific; while Frost & Sullivan warned that MSPs can't afford to ignore the SD-Wan opportunity. Food for thought for the weekend ahead, perhaps?