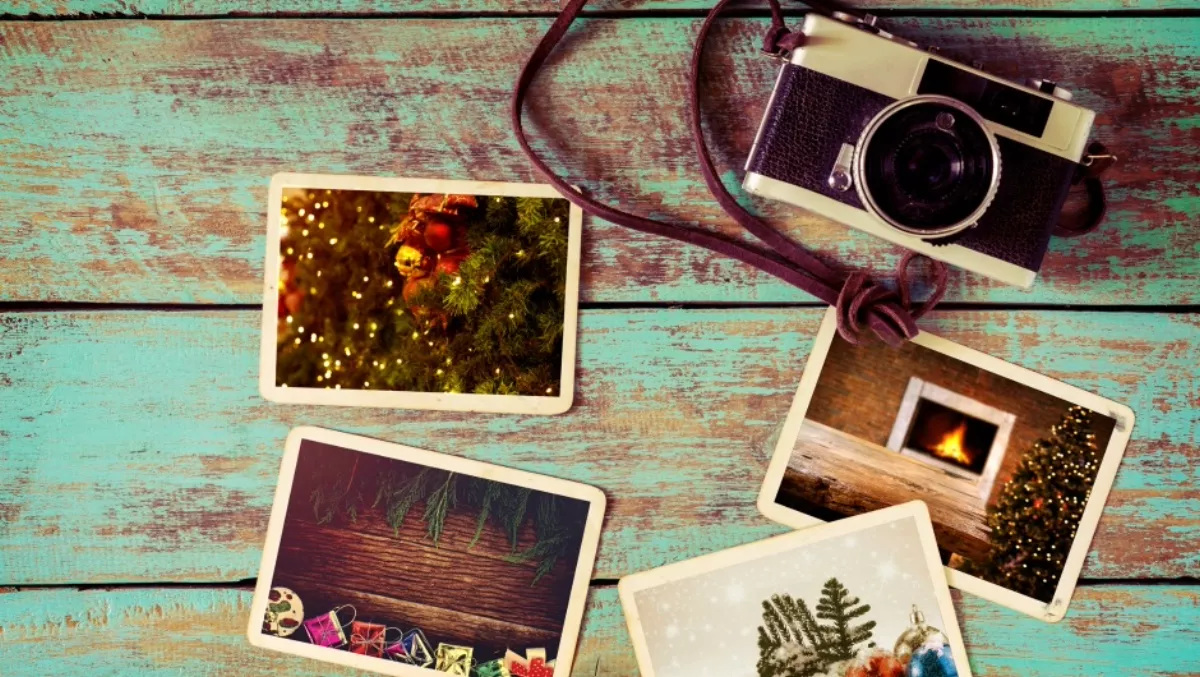 2016: 366 days of change in Kiwi channel-land
FYI, this story is more than a year old
Every year in technology is a year of change, but 2016 will go down as the year consolidation came for distributors - and a retail giant fell.
Who can forget the year starting with a bang, as Dick Smith Electronics collapsed after nearly 50 years in business, with the loss of nearly 3000 jobs across ANZ, including more than 430 in New Zealand. Ructions rumbled on throughout the year with allegations and counter allegations flying over the failure of the business - and the big financial gains some made out of the company.
Meanwhile, Fuji Xerox New Zealand's annual report for the year ended 31 March 2016 revealed a staggering loss of almost $50 million from the previous year.
In distributor-land, the year started as it would continue – with the February announcement that Ingram Micro was buying Connector Systems' New Zealand and Australian businesses. Just a couple of weeks later, Ingram Micro itself was acquired by China's HNA Group in a $6 billion deal which closed earlier this month.
That deal was followed a couple of weeks later by news NYSE-listed Arrow Electronics, one of the largest disties in the world, was acquiring ANZ's Distribution Central for an undisclosed sum.
But the distie reshuffling wasn't over yet, with the September news that Tech Data is snapping up Avnet's Technology Solutions business in a US$2.6 billion deal which will bring the world's second largest distributor to local shores.
While the acquisitions were garnering plenty of attention, life wasn't quiet for other disties either.
Exeed launched itself into the Australian market, with the foray reaping early returns as it focused on new category creation for that market. Locally, it continued to increase its cloud presence and looked to the enterprise for growth with a new distribution deal with Huawei.
Westcon-Comstor upped its local investment, including new headcount, on the back of strong growth across converged infrastructure, security and cloud, which saw constant new additions and tweaking this year, culminating in Westcon bringing its cloud and consumption license programs together under the BlueSky platform in a move that enabled resellers to manage both CLP and cloud via a single portal.
Dicker Data added a slew of new vendors to its portfolio as it sought to bulk up its volume business - which also saw the addition of Richard Harri to the team as volume business unit manager, lured back to distie land after a stint with Lenovo. And yes, Lenovo would ultimately become one of Dicker Data's new vendors, with that deal announced earlier this month.
Synnex too was adding to its portfolio, while a new configuration centre for pre-staging and a focus on solution sales helped the company to consecutive double-digit revenue growth.
Duo expanded its reach and saw big success with the opening of an Auckland office and a professional services business.
It wasn't just distributors playing the acquisition game: globally the Dell-EMC merger officially completed; HPE acquired CSC; Symantec acquired Blue Coat in a US$4.6 billion deal, Oracle snapped up NetSuite for $9.3 billion and Brocade acquired Ruckus before itself being acquired by Broadcom - leaving Ruckus in limbo with plans for it to be divested from the business.
Of course, the channel was also buffeted by all the changes taking place in the wider technology sector, with the subscription economy, cloud, SDN, IoT and demand for SaaS-based security among the year's hot topics.
And then of course, there was the United States elections and that result which left us pondering what it will all mean for the tech sector going forward.
So what will 2017 bring for the tech sector and the Kiwi reseller channel? Tune back in to ChannelLife NZ next year, and we'll be happy to tell you!
In the meantime, the team at Techday are taking a break. We'll be back in the new year, to provide you with plenty more stories about the vibrant industry that is the Kiwi technology reseller channel. Until then, thank you to all our readers and advertisers. We hope you all have a fantastic festive season and we'll see you back in here in the new year.
Related stories
Top stories